City trip in Tel Aviv? Weekend in Sicily? How about a visit to the Marquis de Sade? Perfume is the fastest way to travel to exotic places, return to your memories or travel far away without leaving your home. Fragrance makers have different ideas for interpreting the destinations they refer to in their compositions. We follow their path.
We record our olfactory memories in the pituitary gland. In this way we store moments and places in our own taste library. Grandma's house smells of yeast dough, morning dew on the grass in the Bieszczady Mountains or the smell of lemon sorbet from Amalfi. The perfume immediately resembles familiar destinations or whets the appetite for those who have not yet been discovered. Some fragrance journeys are imaginations of the past, a journey into the future and even into space.
The makers and representatives of fragrance brands that I met during the largest Esxence perfume fair in Milan tell about the special journeys. Let's go!
Cherries from Tokyo, oranges from Palermo
One of the first exhibitors that caught my eye at the fair is Ulrich Lang New York and a photo of loved ones hugging bodies. Ulrich informs that I have found the right place, because the illustration accompanying the fragrance of Lethe (with woody and aromatic notes) was made by a Polish photographer, Łukasz Wierzbowski. Lang appreciates Polish artists for their raw style and minimalist forms. So are his perfumes. And travel? † We have many real and imaginary destinations in our portfolio. Apsu is the greenest of the fragrances and originated in contrast to the present time. She suggests slowing down and even stepping back to celebrate the beauty of nature. Lethe may be a favorite direction because it takes us into… oblivion. Nightscape evokes New York City at night with patchouli and light leather tones. However, the most specific destination is Nandan Road 17. This is the address of the street on which the Shanghai Park is located, where osmanthus blooms in the fall. The sweet accords of its flowers mingle with green leaves, lemons and bergamot Says Ulrich Lang.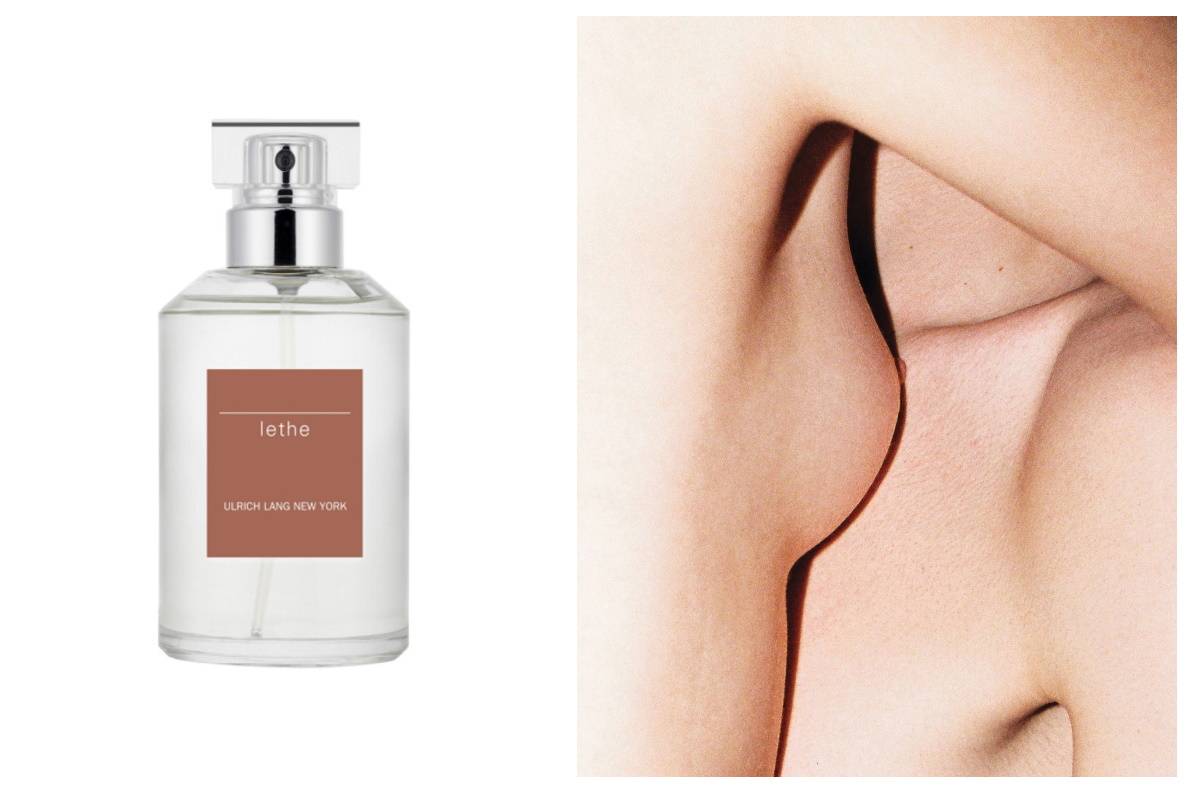 Then I go on a sensory trip from the Italian brand Cale. I sit in a revolving chair, headphones with the sounds of a bustling Asian city to my ears, and virtual reality before my eyes. I am in Tokyo. I am surrounded by women dressed in a modern and traditional way, in kimonos. They are taking pictures. I turn to see what they see in the background. First a red gate with golden ornaments, and behind it a pagoda and a snowy mountain of Fiji. I hear the sounds of metal gongs, I see cherry blossom petals falling. As soon as they appear, the scent of Ozio perfume is sprayed over my head. I feel green, wood and cherry blossom. Japan.
My next trip is with A'Mmare Carthusia. It smells like a walk in Capri: salt, rosemary, bergamot, cedar. Memories come back. I also come across the Italian fragrances Bois 1920 (available at douglas.pl) from Florence. Lorenzo Galardi, son of Mauro, the founder of the brand, answers the question about his favorite trip that he would like to return to Conca d'Oro in Sicily. Just behind Palermo, where the most famous citrus fruits ripen and to which the scent of Agrumi Amati di Sicilia refers. This is not the only destination where the brand invites you. † Centenario Bois 1920 is a story about a journey that connects the past with the present. Florentine heritage – iris accords and warm jasmine notes, in a sensual bouquet with exotic tiare and ylang-ylang flowers. Sushi Imperiale is another tribute to the East (full of spices and woody notes). On the other hand, Oro 1920 is a classic Italian composition with accords of leather, snuff, which from the beginning of the 20th century immediately "transport" to leather goods stores in Florence says Lorenzo Galardi.
I am surprised by three new Bois 1920 fragrances: with hemp, sea notes and oranges. Perfect for the hot summer. Quintessence dolce far niente.
Amber, asphalt and chewing gum
Traveling is a game of associations, as Nick Steward of Gallivant explains. His last composition is Gdansk. The journey to the port city is hot and smoky. Amber refers to Baltic amber, although it is a mixture of resin, labdanum, patchouli and vanilla. What other notes tell about Gdansk? Snuff, plum, leather and sandalwood. Nick loves Poland. He flew especially for the premiere of the fragrance, which took place at the Galilu neoperfumeria in Warsaw. I take this opportunity and ask him about other cities on his scent map.
† London by Gallivant is a story from the Pet Shop Boys song East End Boys and West End Girls. It's moisture, cucumber, roses. What do roses have to do with London? They grow in my garden (laughs). As an East End kid I didn't show the perfect London, just a little dirtier and darker. oriental. So is Los Angeles. My composition, describing my memories of this city, is chewing gum, tuberose, hot asphalt. The smell is not obvious. However, Brooklyn is completely different. It's a sentimental journey. It resembles a sweet carbonated drink with citrus fruits. Or a visit to a colorful American candy store that you visit as a child and want to try everything says Nick Steward. Brooklyn is indeed a stimulant and it lifts the corners of my mouth instantly. Like bustling Naples where salt is mixed with bergamot and ginger. Tel Aviv, on the other hand, refers to Bauhaus architecture. It is spacious and airy. It has delicate sea breeze accords, but notes of jasmine take center stage. † Tel Aviv is modern floral. I like to wear it in the winter. It is an escape from the gray. The sun is when it is cool and rainy in London in January. Perfume is escapism. They can take us somewhere far away. To Tokyo, for example. I did not compose with notes of cherry blossom, although I am glad I had the chance to see this city in full bloom. Tokyo by Gallivant is jet lagged in the early morning. Before the city of 25 million wakes up and starts its extremely fast rhythm – adds Steward.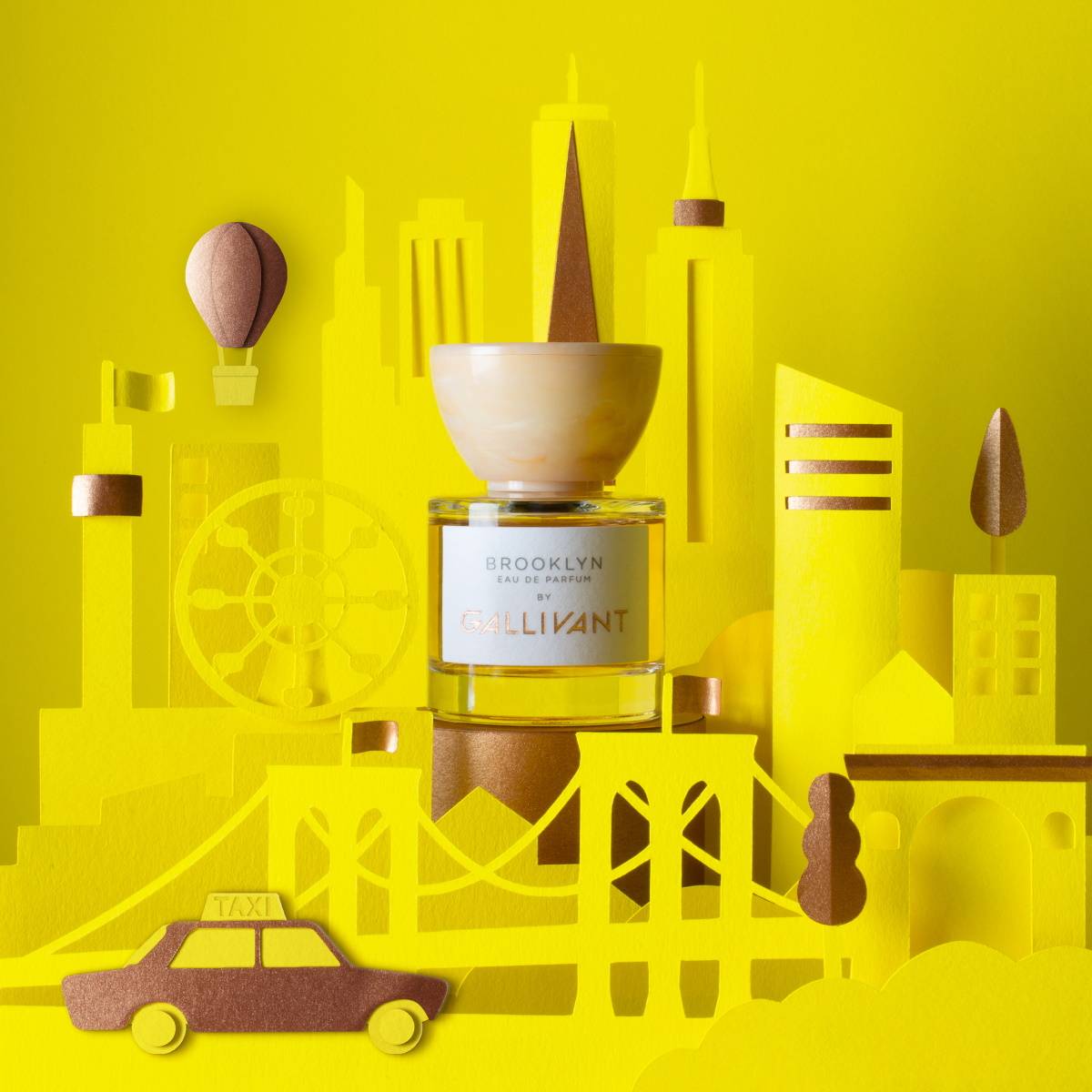 Tokyo is fresh, fresh. With notes of moss, cypress and wood. It's the smell of a white shirt and a man sprinkled with cologne and on his way to his morning coffee.
Magdalena Proust and wine at the Sade's
When I visit Esxcence I fall in love with the desert composition – frankincense and dry. This is Encens Roi Histoires de Parfums (some fragrances are available in Perfumery quality), which will not be released until September. According to Alexandre Helwani, the brand ambassador, the creators knew about the marketing power of fragrance travel as far back as the 18th century – he states that "chypre" sounds more appealing than "oak moss available in your garden". However, the most important journey in life can be made by recalling old memories – this is a phenomenon of memories, as in the case of Proust's madeleines from "In Search of Lost Time", the taste and aroma of which evoked vivid memories. † We consciously don't create scents associated with familiar places, because we don't want them to be too literal. The inspiration for the creation of This is not a Blue Bottle 1 / .6 was one of Gérald's favorite poems (Ghislaine, the author of the perfume, ed.), entitled "Earth is blue like an orange". A surreal poem tells about love. Gérald used neroli to make it because this is his "Proust's madeleine". The smell that takes him back to his youth. But I don't have access to his childhood memories. I can only imagine a citrus tree on a sunny prairie lying in the shade with the person I love. This is my interpretation though Says Alexandre Helwani. When asked what his favorite fragrance journey is, he says he has memories of the tropical island of Réunion, where he comes from, and the Histoires de Parfums from 1740. This is the year of birth of the Marquis de Sade, a fascinating and mysterious figure. The composition reflects the atmosphere of that time. † Imagine entering the Palace of Versailles in 1740. The night is deaf and dark. You walk through empty rooms and hallways, following whispers and laughter. Suddenly you come across a beam of light that appears just below the golden door. When you open them, half-naked people appear. They dance and drink alcohol. The air is thick and humid. It smells of spilled wine, juicy fruit, melted beeswax and sweat. Moans, laughter, steaming air and spices create a voluptuous, elegant and seductive effect — adds Helwani.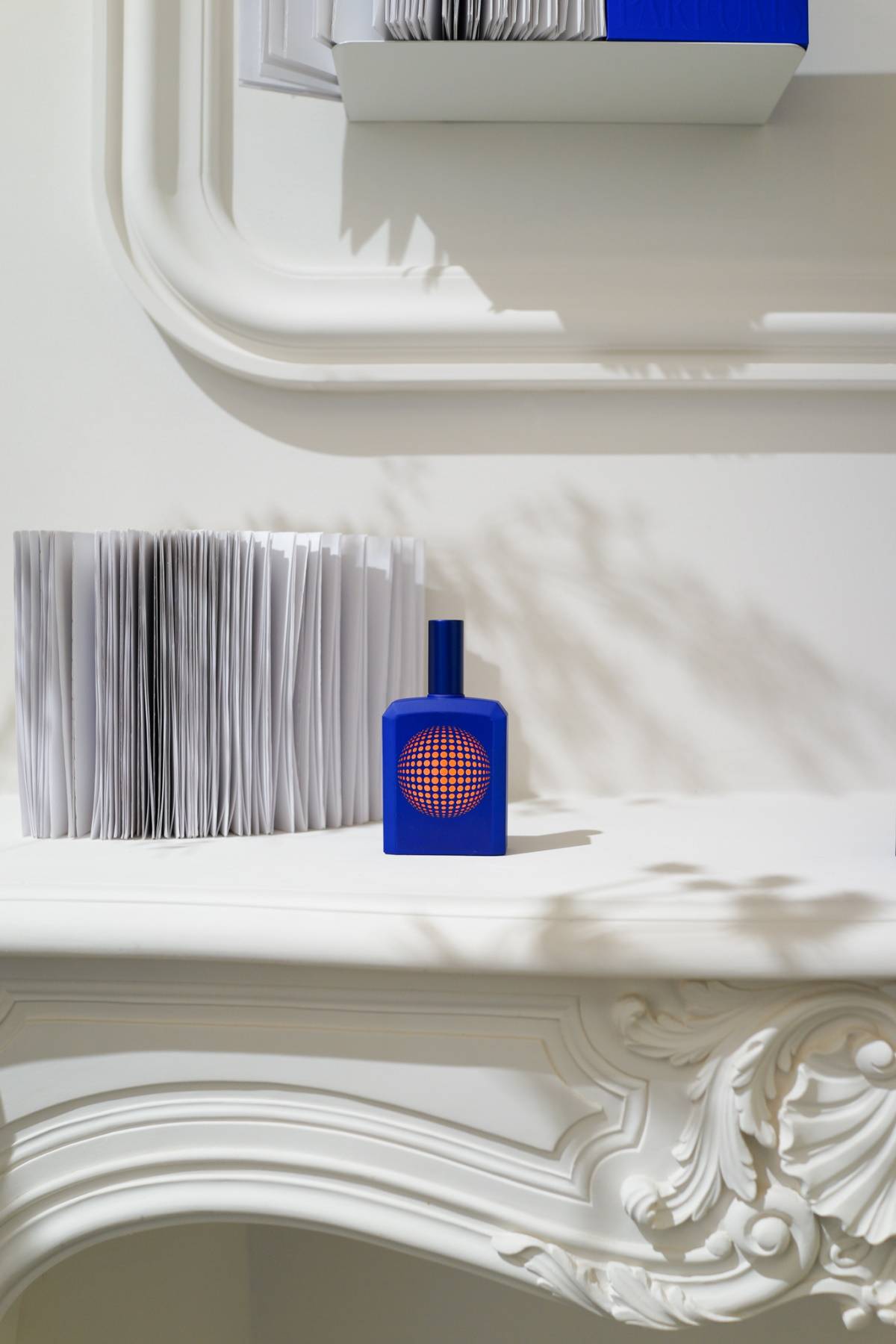 Summer is the perfect time to combine traveling with discovering scents. During a journey that you want to "write" in your head, it is enough to use one scent to easily evoke a specific destination in your head. Perfume is also a great travel souvenir. Its direction should be an individual choice. Even if it is a journey into the dark past or a flight into space.