Samurai, or Japanese knights, formed an elite group of up to 10 percent. the population of the country. The symbols of their position were swords – katana and short wakizashi, which together formed a set called daishō, and carrying them was the right and duty of these Japanese warriors. The daishō was not just a weapon, it was the soul of a samurai, so they were strongly associated with their swords and held them in deep reverence.
Although there were many different clans throughout Japan, they all had their samurai and were open to female warriors. For centuries, women called "onna-bugeisha" formed a large part of this elite group. Female warriors protected villages and opened schools throughout the Japanese Empire to train other young girls in martial arts and military strategy.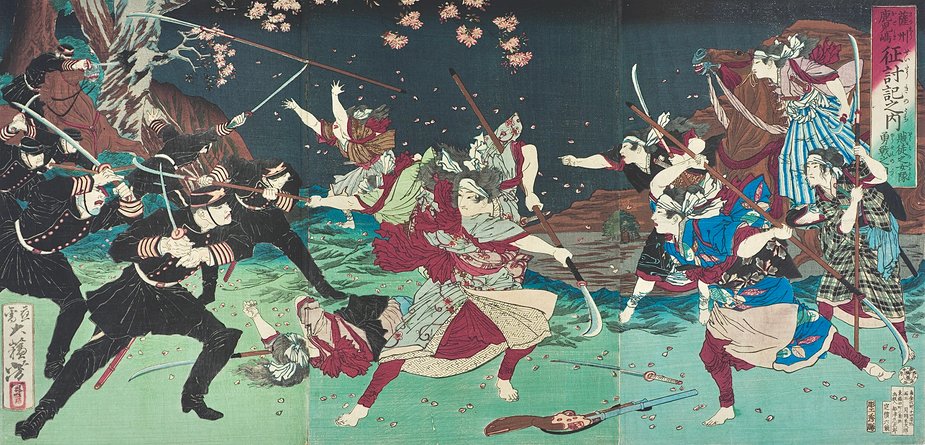 The most popular samurai weapon was the naginata. This conventional weapon, in working hands, made it possible to offset the physical advantage men had over the usually smaller and weaker women. The female warriors used a slightly lighter version of this weapon, known as ko-naginata in its feminine form. A very important weapon was also a dagger – a kaiken up to about 25 cm long, which was usually used for defense in combat in rooms with limited freedom of movement, but could also be used to perform ritual suicide.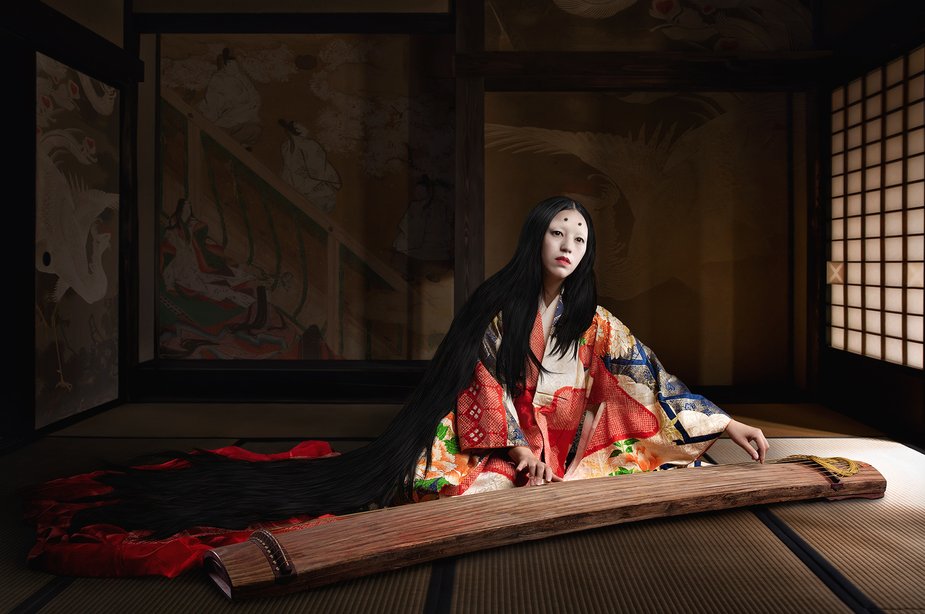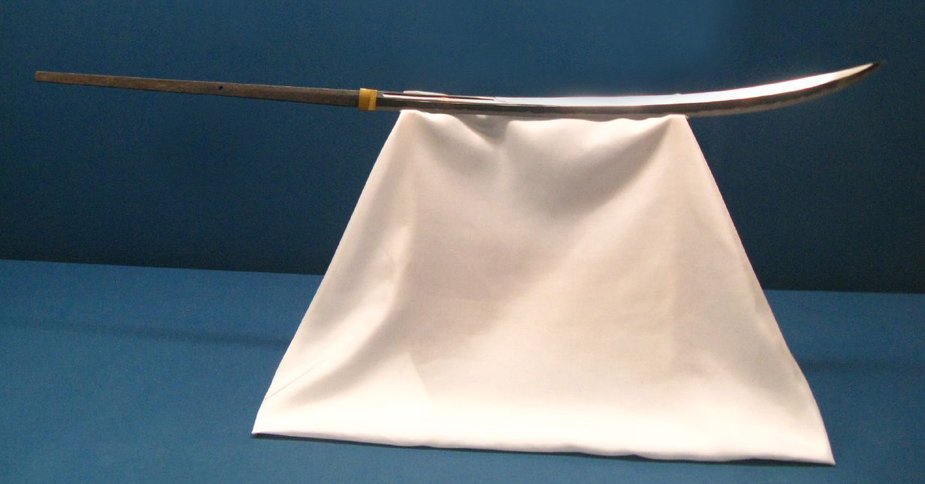 The traditional naginata consisted of a wooden stick with an average length of 1.8 m and a metal blade about 40 cm in length, flexibly mounted on it, in a shape similar to a Japanese cutting weapon – a katana or a tachi, thanks to which it could be used for both stabbing and cutting. The specified length is an average, because over the centuries it varied from 0.6 m to even 3 m. The same applies to the blade – its length was from 15 to 60 cm, the widths and degree of curvature as well.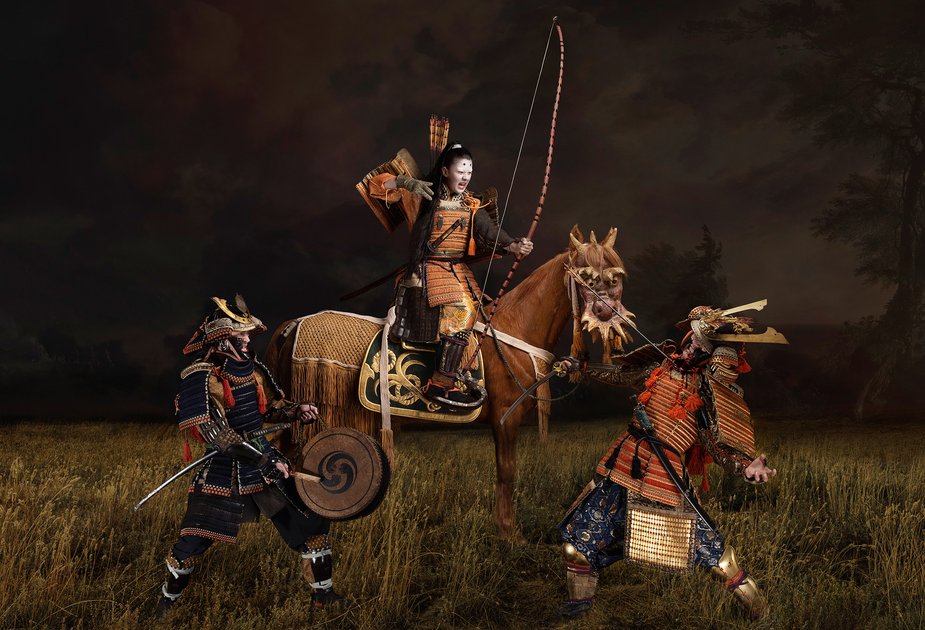 The use of naginata allowed samurai to pull an armed rider from a horse. Well trained, they could easily face and defeat the robbers who tried to attack their homes. In the quiet years of the Edo period, the naginata even became a status symbol and often part of the dowry of noblewomen.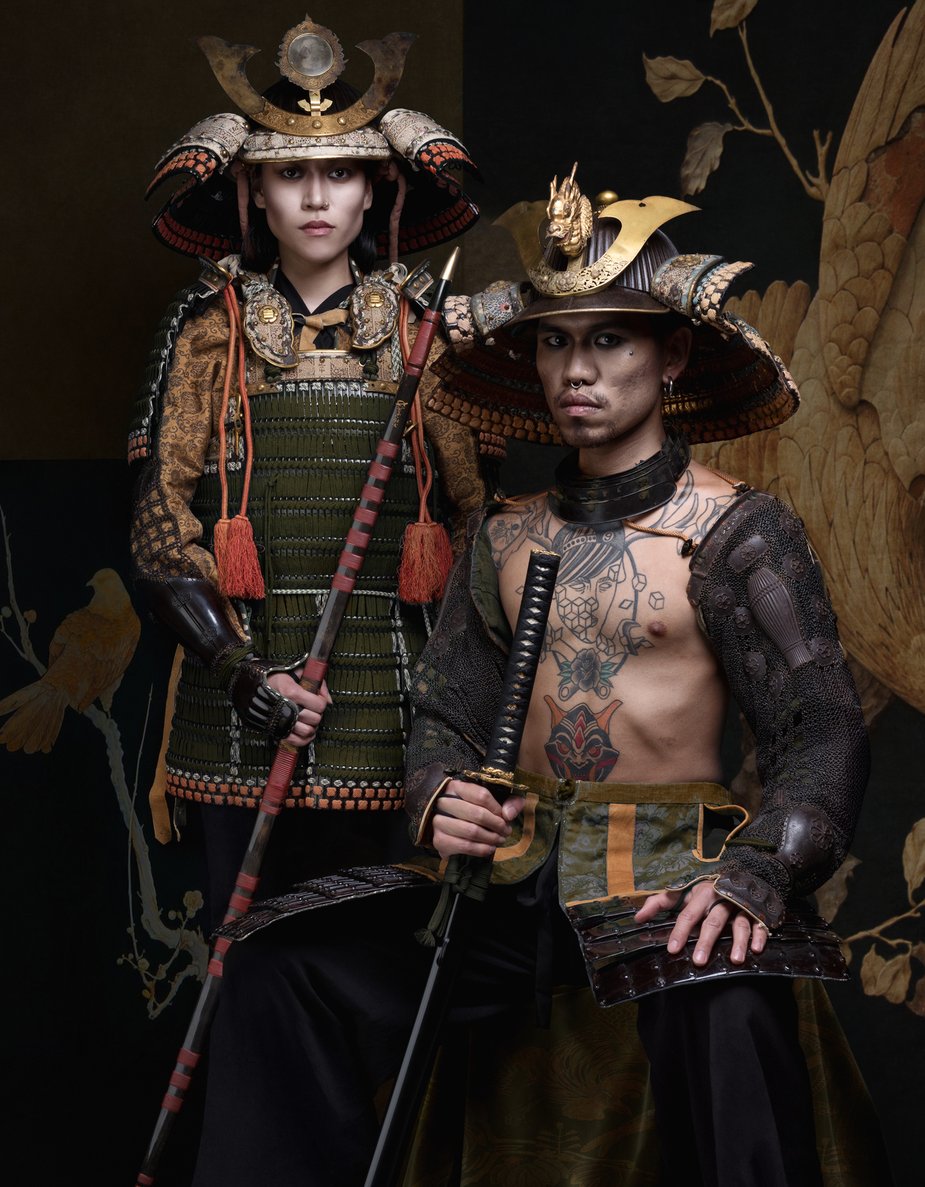 Female warriors were exempted from physical work, they could acquire knowledge, learn to write and read, and study literature, philosophy and poetry. Onna-bugeisha followed exactly the same code as samurai men – with honor first. They carried a short dagger and in case their own honour, pride or honor was smeared, they were ready to die immediately. During the war, their role was also to prepare the severed heads of the defeated enemy commanders for their later "presentation" to the captured general in order to lower the morale of his soldiers and deprive them of the will to continue fighting.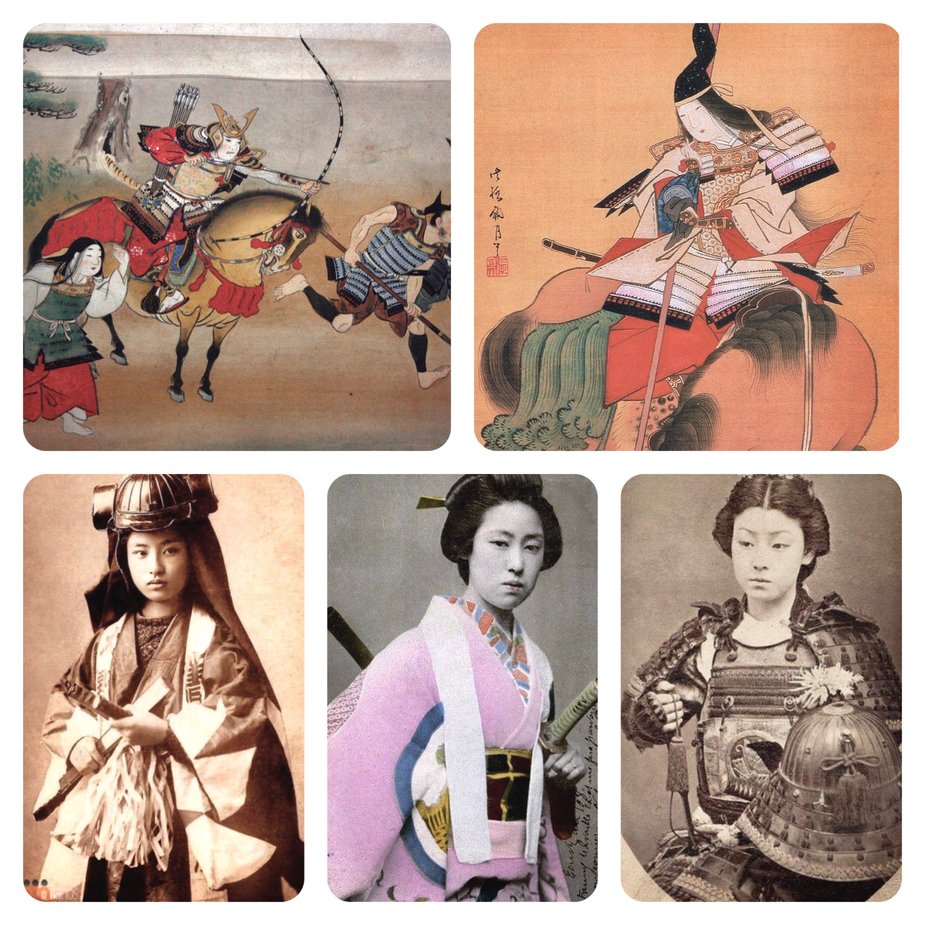 The famous onna-bugeisha who also had an important influence in politics was Masako Hōjō, wife of Yoritomo Minamoto. The warrior was instrumental in shaping the careers of her two sons, Minamoto no Yoriie and Minamoto no Sanetomo, who became Japan's second and third shoguns. Thanks to Hōjō's efforts, the law was changed, allowing women to inherit property on an equal footing with men and to own property.
Although the primary role of women in ancient Japan was to support their husbands and families, Hōjō gave them much more freedom. Thus, in times of war, when their husbands left their homes, they were expected to rise armed in hand to defend their families. Thanks to her, women were given a higher status in the household and were able to manage the finances, maintain houses, manage the servants and raise their children in samurai traditions. Hōjō became a Buddhist nun after her husband's death and served as an advisor to her influential sons.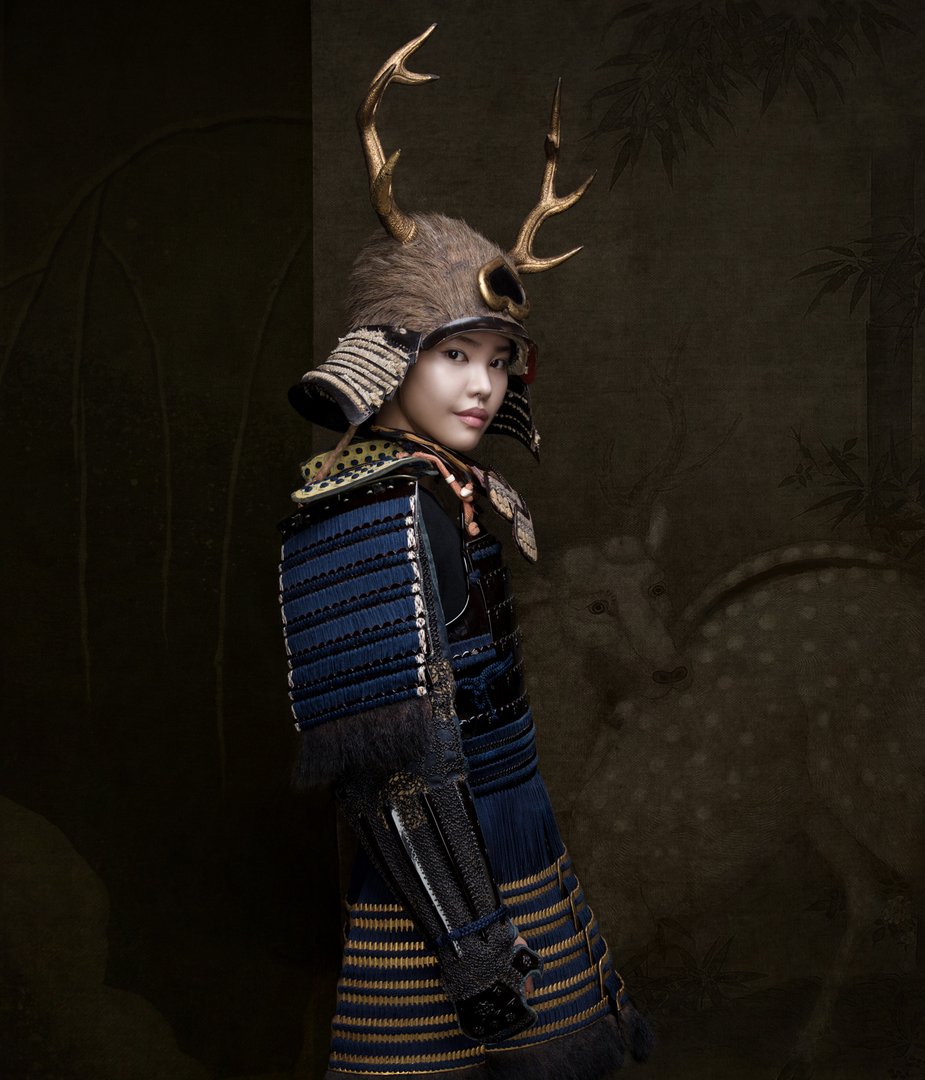 Another famous fighter, 21-year-old Nakano Takeko, led a group of samurai – known as Joshitai – against the Emperor's forces during the Battle of Aizu in 1868. The daughter of a high-ranking official at the court, was well-educated and trained in martial arts. However, Takeko was badly injured and with the last breath she asked her sister to cut off her head so that her body would not be treated like an enemy's trophy. Nakano Takeko is widely regarded as the last great samurai warrior and the Battle of Aizu as the final expression of the colorful story of onna-bugeisha. Shortly afterwards, the shogunate collapsed and the feudal Japanese military government left the imperial court in charge, ushering in the end of the samurai era.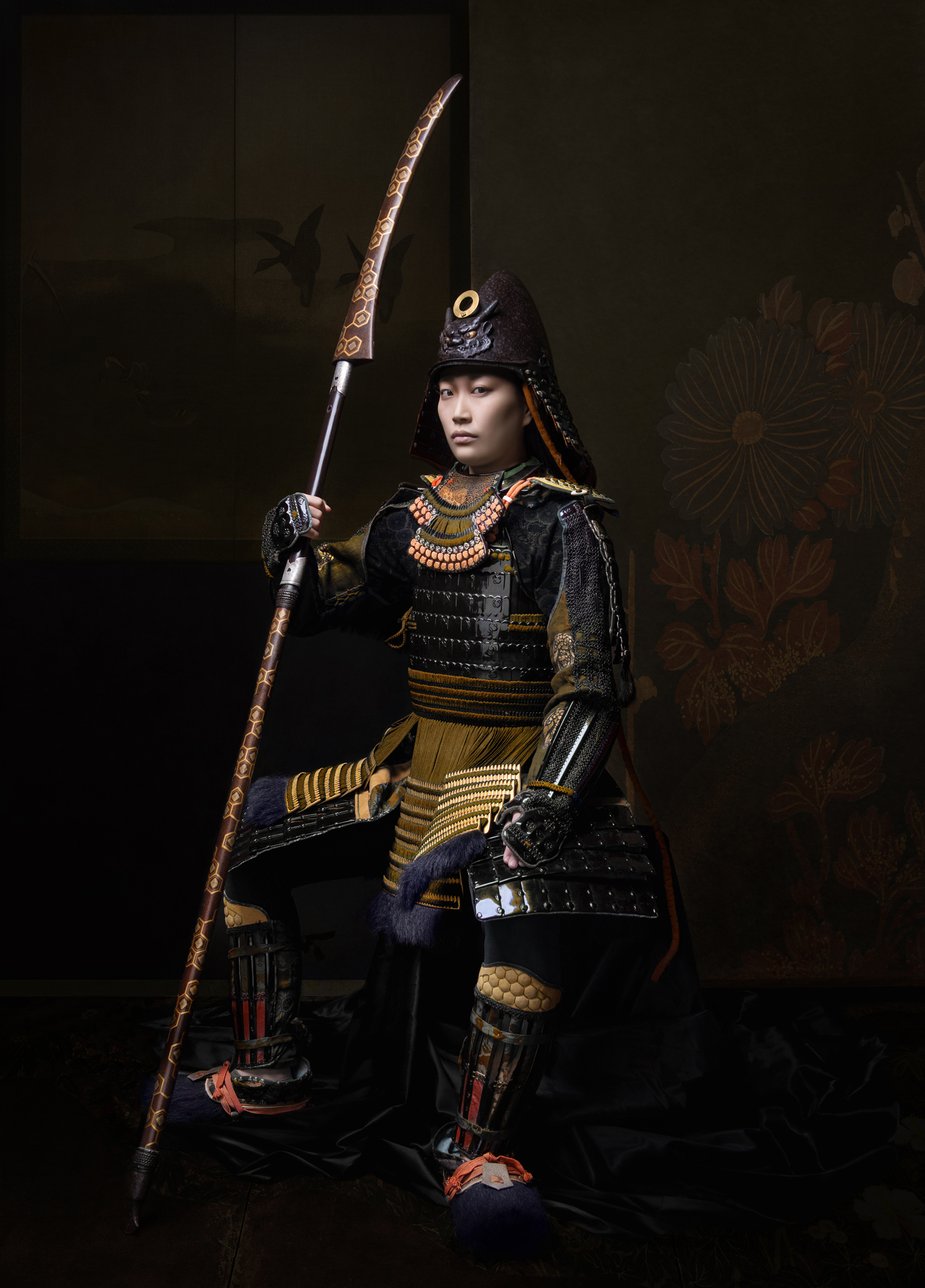 In later times, the role and status of the onna-bugeisha warriors declined significantly. The social changes of the time meant that the samurai were no longer primarily warriors, but took over the role of bureaucrats; and women – especially from high-ranking families – have been exploited for political ends and for diplomatic marriages.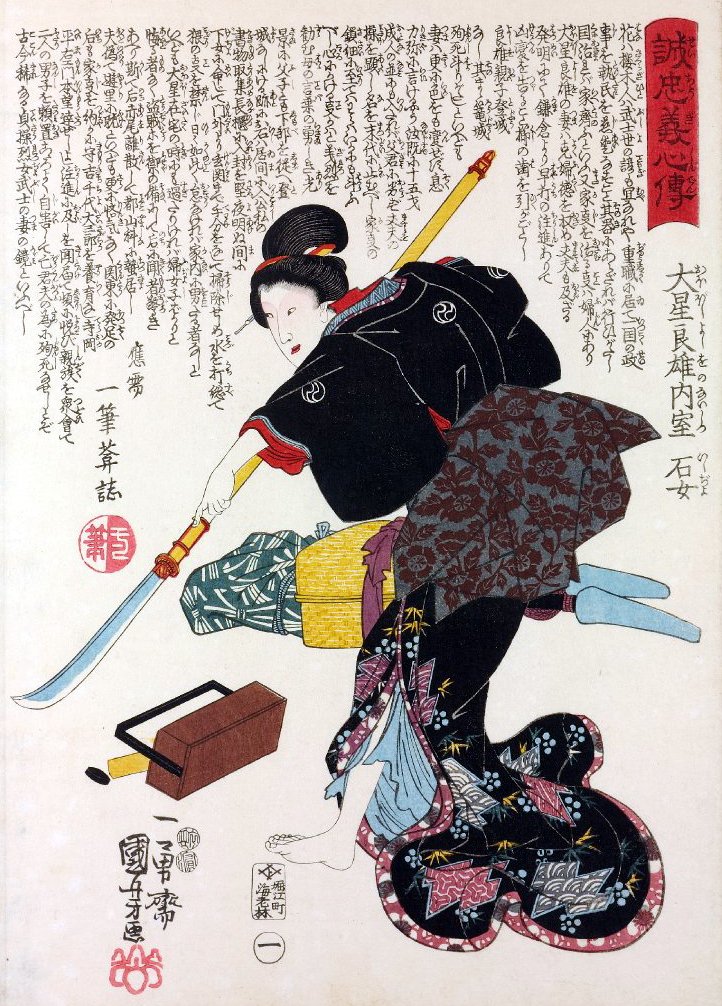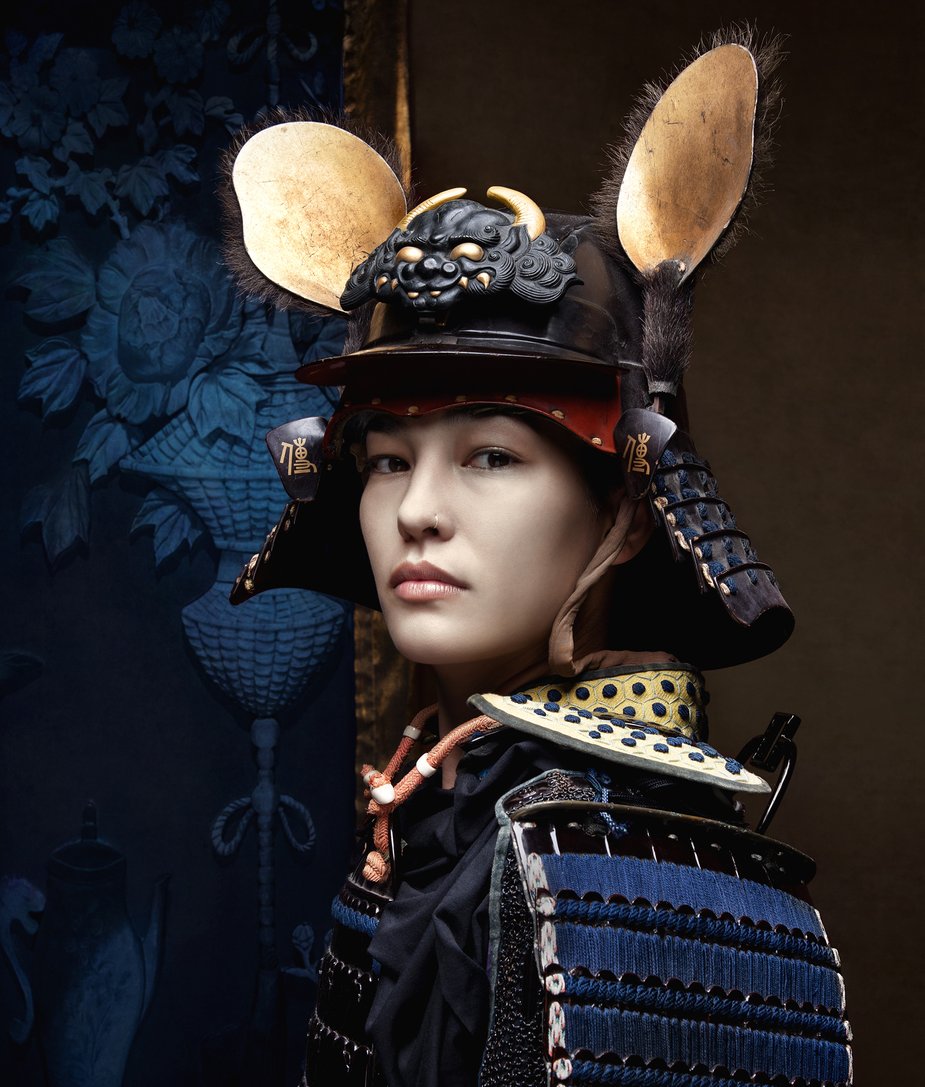 The advent of the Edo period of 1603-1868, when the Tokugawa shoguns were effectively in power, adversely changed the status of women in Japan, and although they continued to fight in battle, their position deteriorated. The militant ideals of onna-bugeish were slowly being replaced by a much more passive and quiet obedience to men. It was during this period that samurai were deprived of many previous rights, for example, they were harassed by officials and allowed to walk only in the company of men.
Many samurai saw them only as child carriers, unsuitable for war companions. The ideals of fearless devotion and selflessness have been replaced by uninvolved, passive, civil obedience. When in the nineteenth century, Westerners, and the rest of the world behind them, began to describe the history of Japanese culture for their own needs, the then convenient idea was adopted that samurai warriors were only men. The heroic missions of the onna-bugeisha warriors were forgotten and the Japanese women were depicted as submissive and servile domestic chickens, dressed in kimonos with a tight obi belt.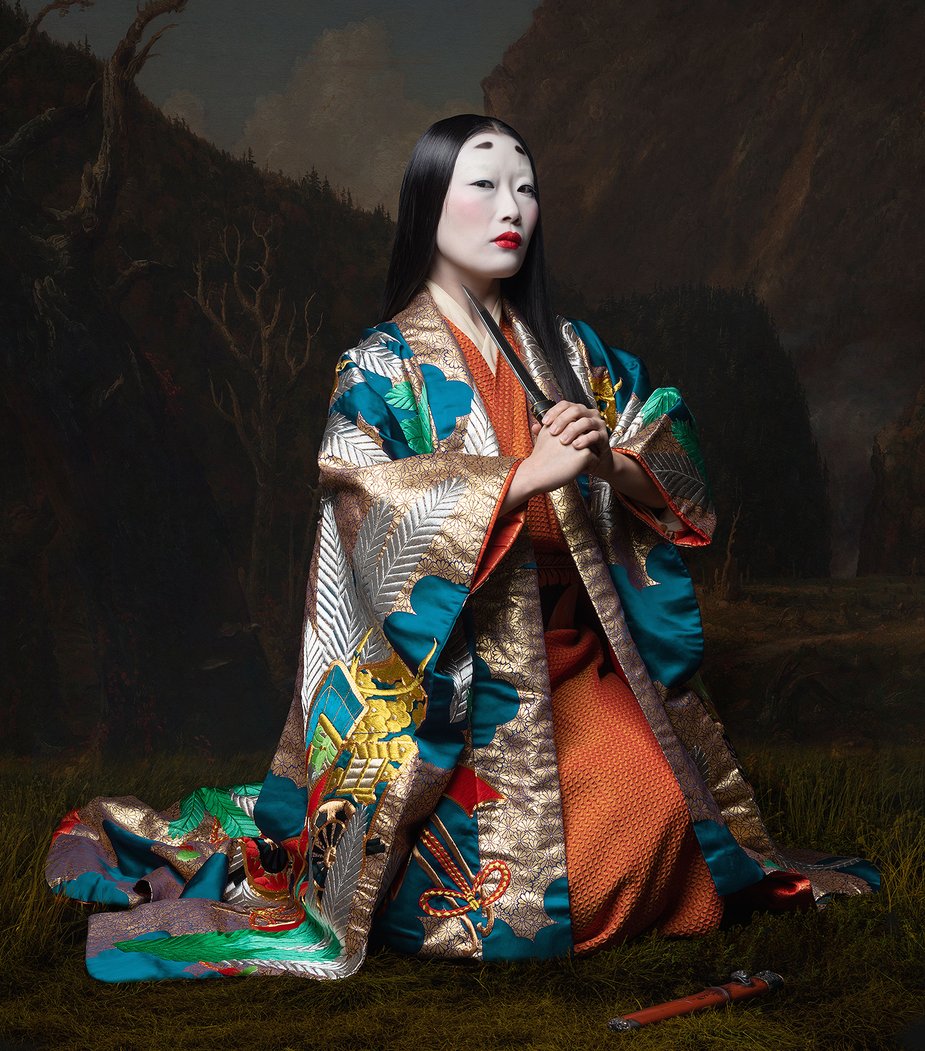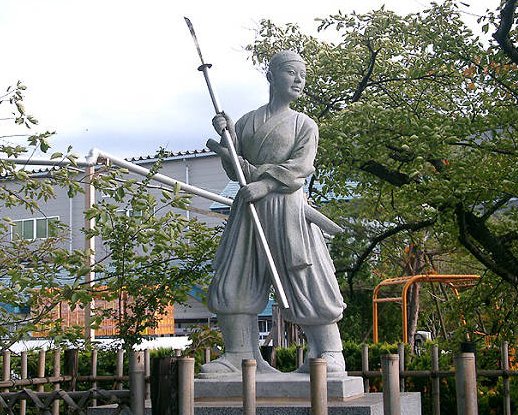 In fact, samurai women have played an important role in Japanese history. Although most of the time, unlike men, they could not own property or hold positions of government. For example, the wife of the Eighth Shogun of Japan, Ashikaga Yoshimasa, won a mighty nationwide power. In turn, Toyotomi Hideyoshi, the wife of a leader involved in the unification of Japan, had such a powerful influence over her husband that she completely controlled him. Recent studies have also confirmed that militant onna-bugeisha have often fought in battles. Excavated remains from the Battle of Senbon Matsubaru in 1580 showed that 35 of the 105 bodies were women.
Source:Adam Białas
Creation date: Yesterday, 06:00
Would you like us to describe your story or tackle a problem? Do you have an interesting topic? Write to us! Letters from readers have inspired us many times and on the basis of them countless texts have been written. We publish many letters in their entirety. You will find them all here.