Xystudio won the competition to design a new culture library on the Stara Miłosna estate in Warsaw. The architects designed the building with a simple, modular body and wooden structure with greenery on the roof and facade.
The architectural competition for the design of the building was organized by the authorities of the Wesoła district. The participants' task was to propose the concept of a three-storey building that would house a cultural center and library on an area of ​​2,200 m². The investment is planned on a small plot of land in Pogodna, Klimatyczna and Jana Pawła II streets on the Stara Miłosna estate in Warsaw. The xystudio team went first.
We are determined to look to the future and take pro-environmental actions to support the fight against climate change. By designing an eco-friendly facility, we show the user that it is necessary today to care for the future of the planet – for us and our children – the authors wrote in the introduction to their work. Since the area of ​​the future investment is adjacent to quite diverse and disordered buildings on the one hand and the forest that is part of the Masovian National Park on the other, the architects designed an object with a simple, modular shape on a square plan that would not compete with the surroundings. One elevation opens onto the forest, the other closes off the view from the Miłosna roundabout. Two functions, two entrances, two squares, one building. Simple structure, function simplified to a minimum – briefly summarize as I design.
From the side of ul. Jana Pawła II, they planned the main square with a podium and a membrane roof. Already at this point the building reveals what is hidden inside. Through the glass facades you can see the library rooms on the ground floor and the common areas of the cultural center with an auditorium for 150 people above. The wooden structure and what we see through the windows are honest. We see life, unprotected. It is a place of culture. We show culture through activities, but also through environmentally friendly activities. We use materials with a low ecological footprint, introduce a natural wooden structure, greenery on the roof and facade – explain the architects. On the main facade of the new culture library in Stara Miłosna, they designed a steel grid with plant pots and a special rainwater collection and distribution system.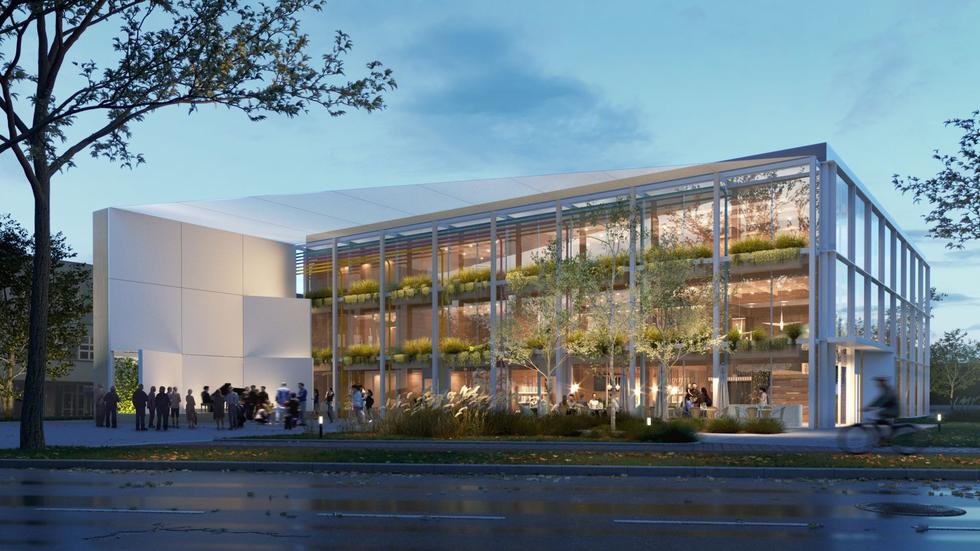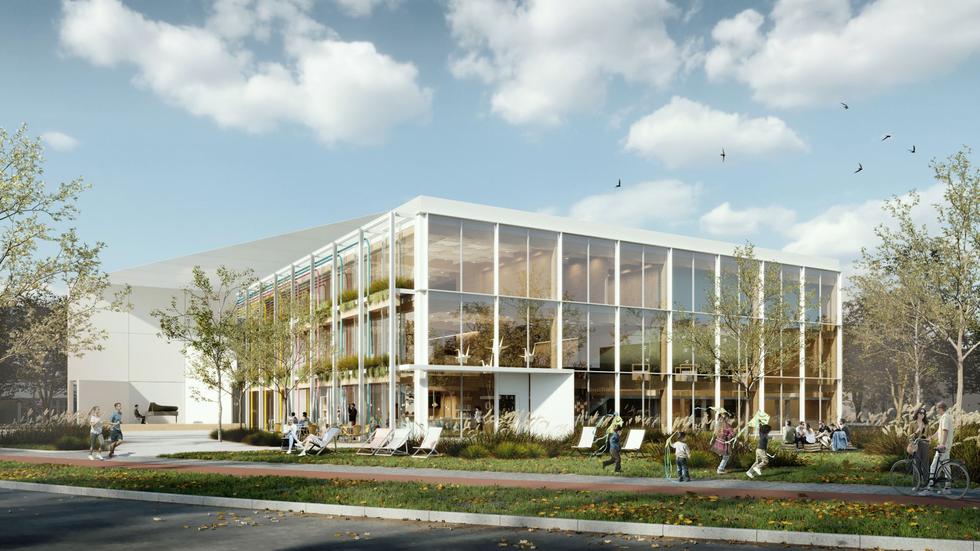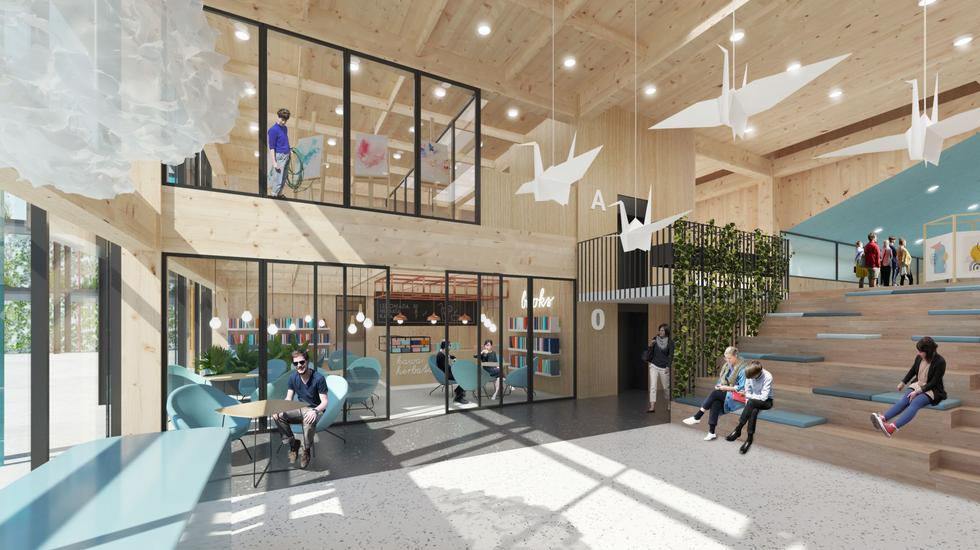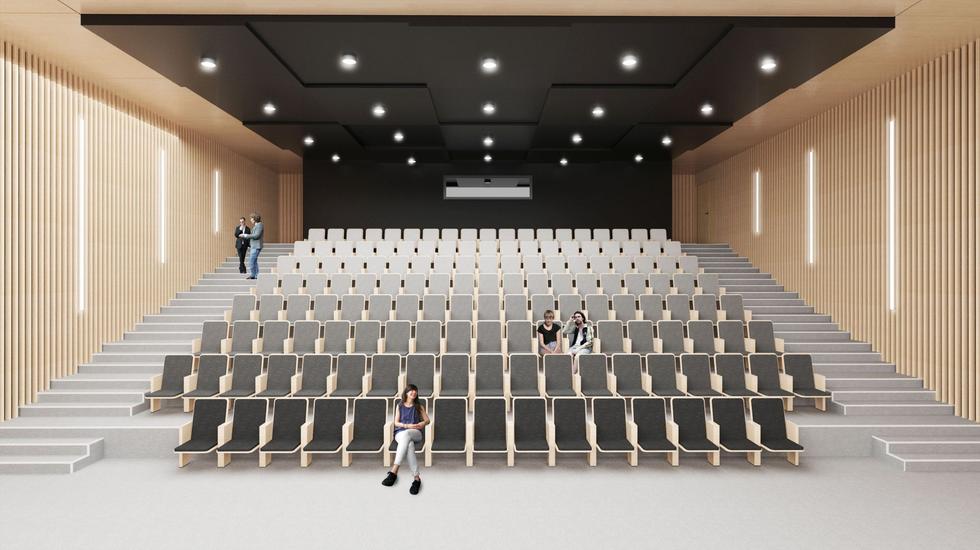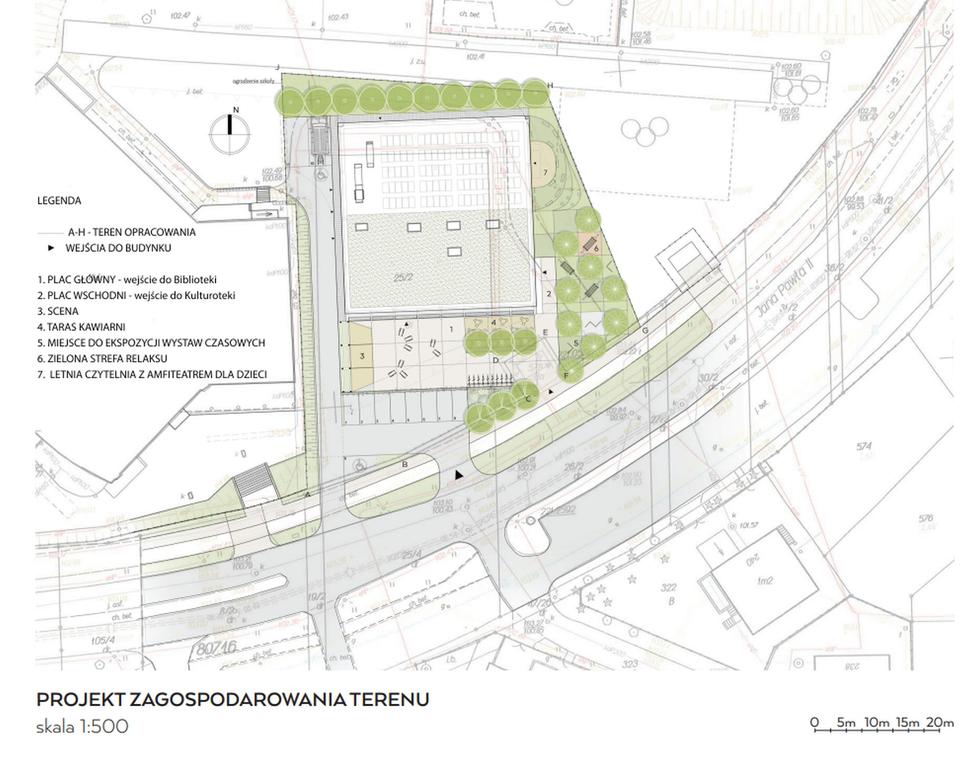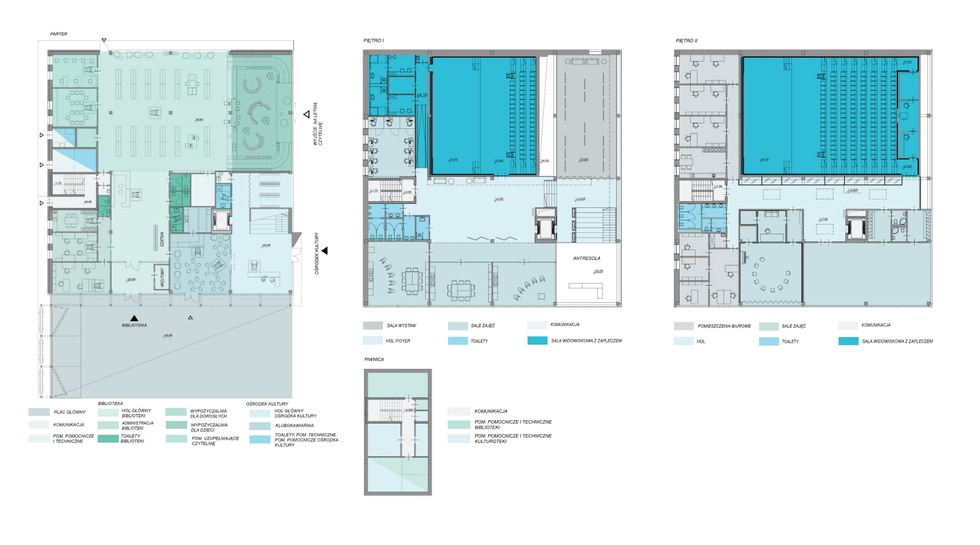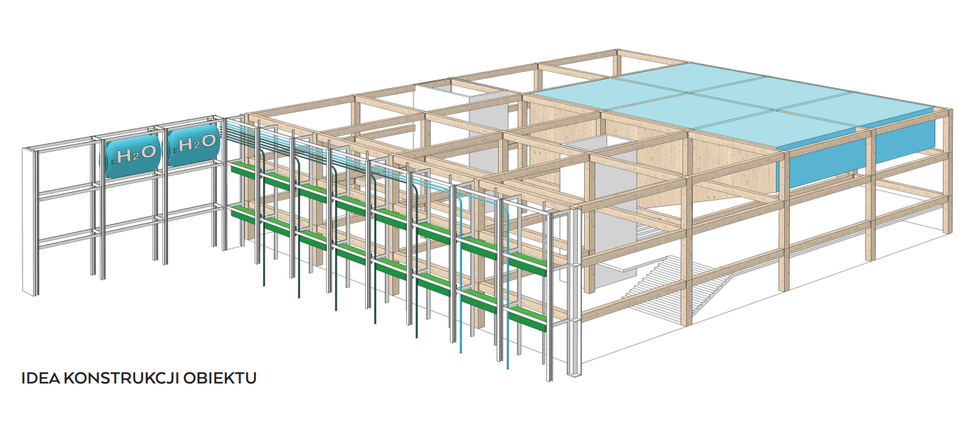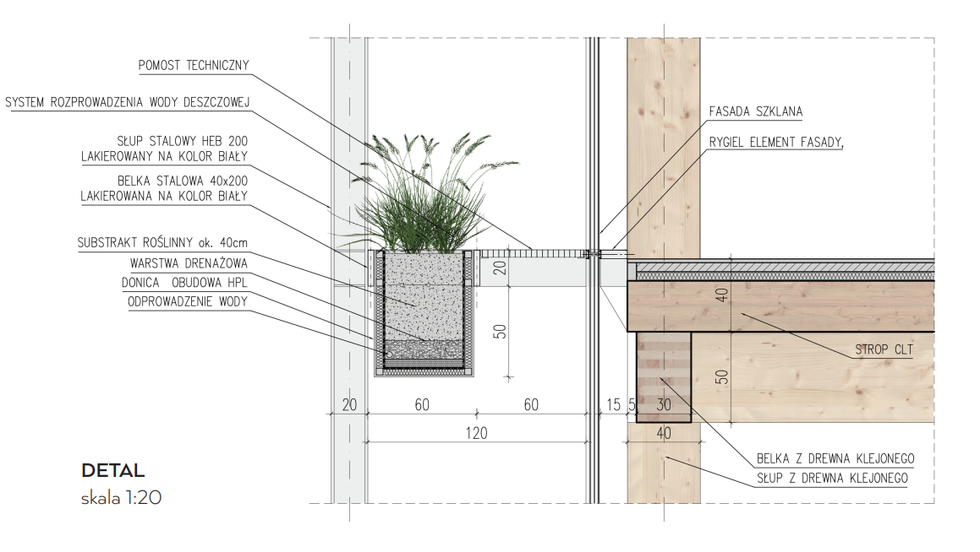 "Architektury-murator" newsletter
every week a new part of the latest architecture news from Poland and the world!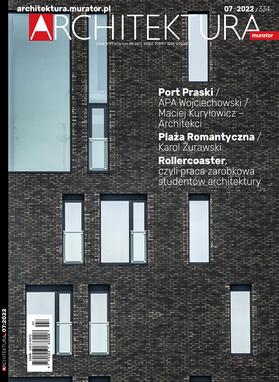 In the current issue of Architektura