Are you planning a holiday trip? Be sure to take one of these books with you!
3 totally different stories, 3 stories that surprised me this month. Each of them will be remembered for a long time, despite the fact that it is on a different topic† Vacations are the perfect time to discover genres we've avoided until now, meet new authors and stories, give yourself a chance to explore and broaden your literary horizons. Happy reading holiday!
Tomasz Sablik "Torment"
---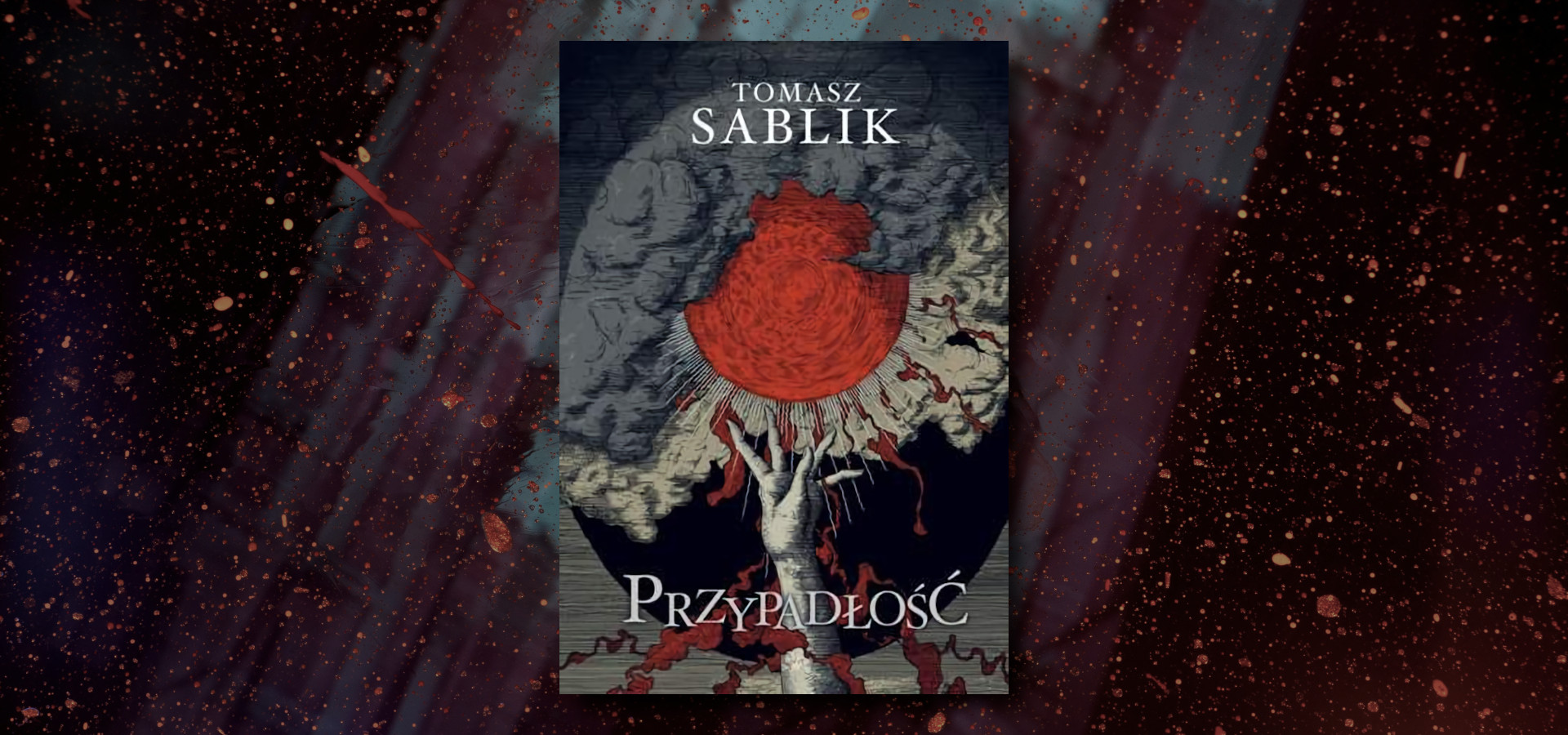 Hanna Hoppe has her own small, relatively orderly and safe world, which is almost completely filled with a loyal friend, work at her beloved cinema and her son in his twenties. The problem is that in this homey, relatively quiet space it is getting stronger the demons of the bestiary, which is life, begin to break out – painful memories that burden the psyche, material problems and problems with the child. When an elderly, eccentric clock salesman unexpectedly gets in her way, Hanna begins to think that something is finally changing. The only question is whether it will change for the better…
An outstanding creator of psychological horror, Tomasz Sablik has the novels "Winda" and "Fear" to his credit, as well as short stories, including those published in the volume "Grobowiec. Pest". "disorder". The author is extremely effective at building suspense in his book, slowly revealing the complexity of the characters and their secrets. It's not often a horror novel that plunges the reader so deeply into the dark nature of the human mind.† The closer to the end of the novel, the more the plot becomes more claustrophobic, and the ending will certainly not be indifferent to the reader.
Marcin Pilis "A Multiplicity of Things"
---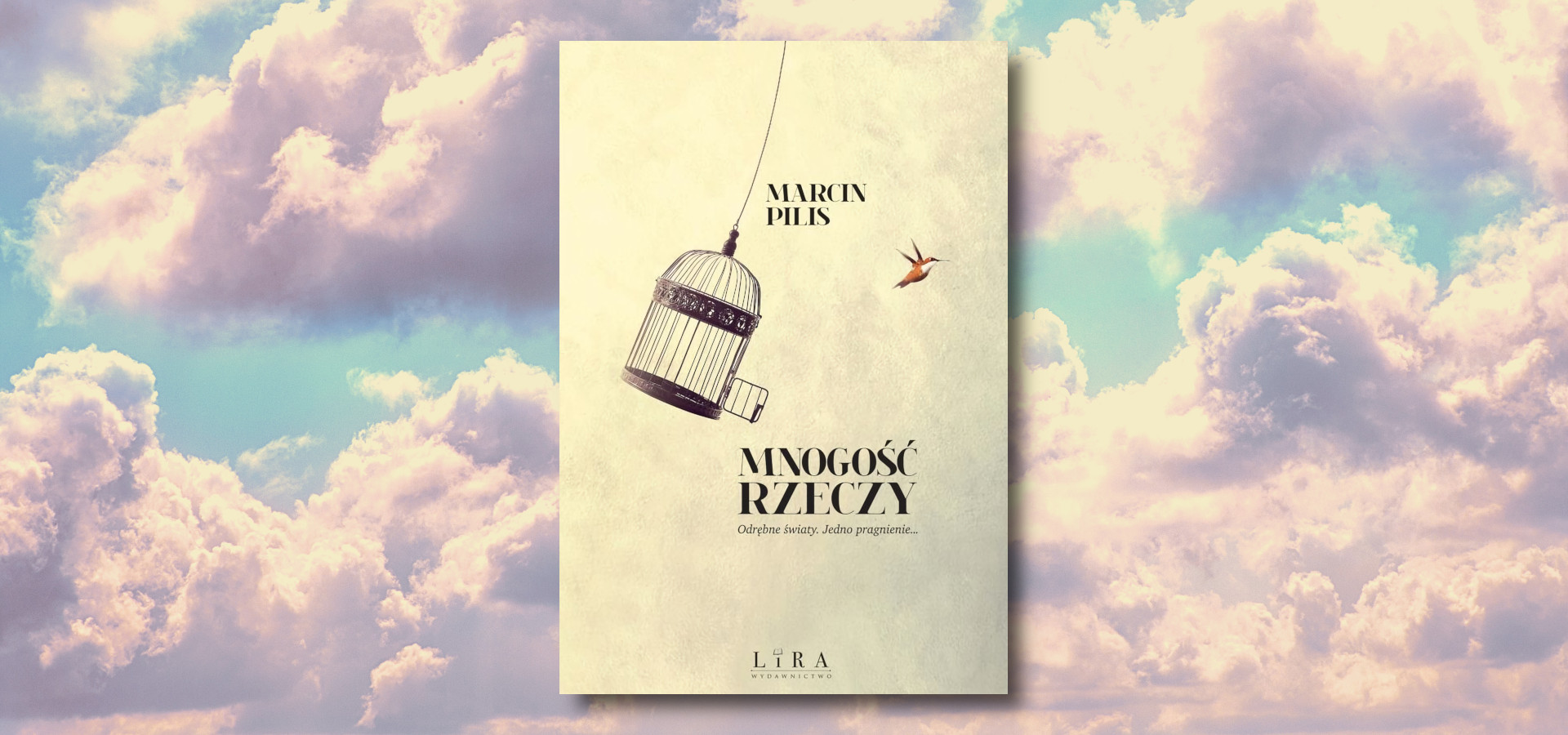 Lately I've been picking up more and more books that portray interpersonal relationships in a non-obvious way, deal with emotions and unspoken desires. Regardless of the plot, there is a happy ending behind every great classic, which is why I was looking for a story where the characters would manipulate the reader in a non-obvious way, leaving him with a sense of confusion and insecurity. "A Multitude of Things" is a study of the budding relationship between a man and a woman, who consumes, consumes, and is indescribably painful everything around him.
Mariusz and Marta are two lonely poles, the more they differ from each other, the more they cannot exist without each other. For Marta, theater is a place where her desires are reflected. Mariusz, for whom physical equations and formulas are art worthy of the theater stage, looks at the world in a more pragmatic way. It is their passion that we follow from the very first pages of the novelwithout even suspecting how much, along with the characters, the reader will have to go through to find out if they will get their coveted happy ending.
"A Multitude of Things" is a striking novel, presenting a moving kaleidoscope of lived experiences. It speaks to the soul, it is full of longing and longing, and dealing with pain and trauma.
Aleksandra Pakieła "Here is my body"
---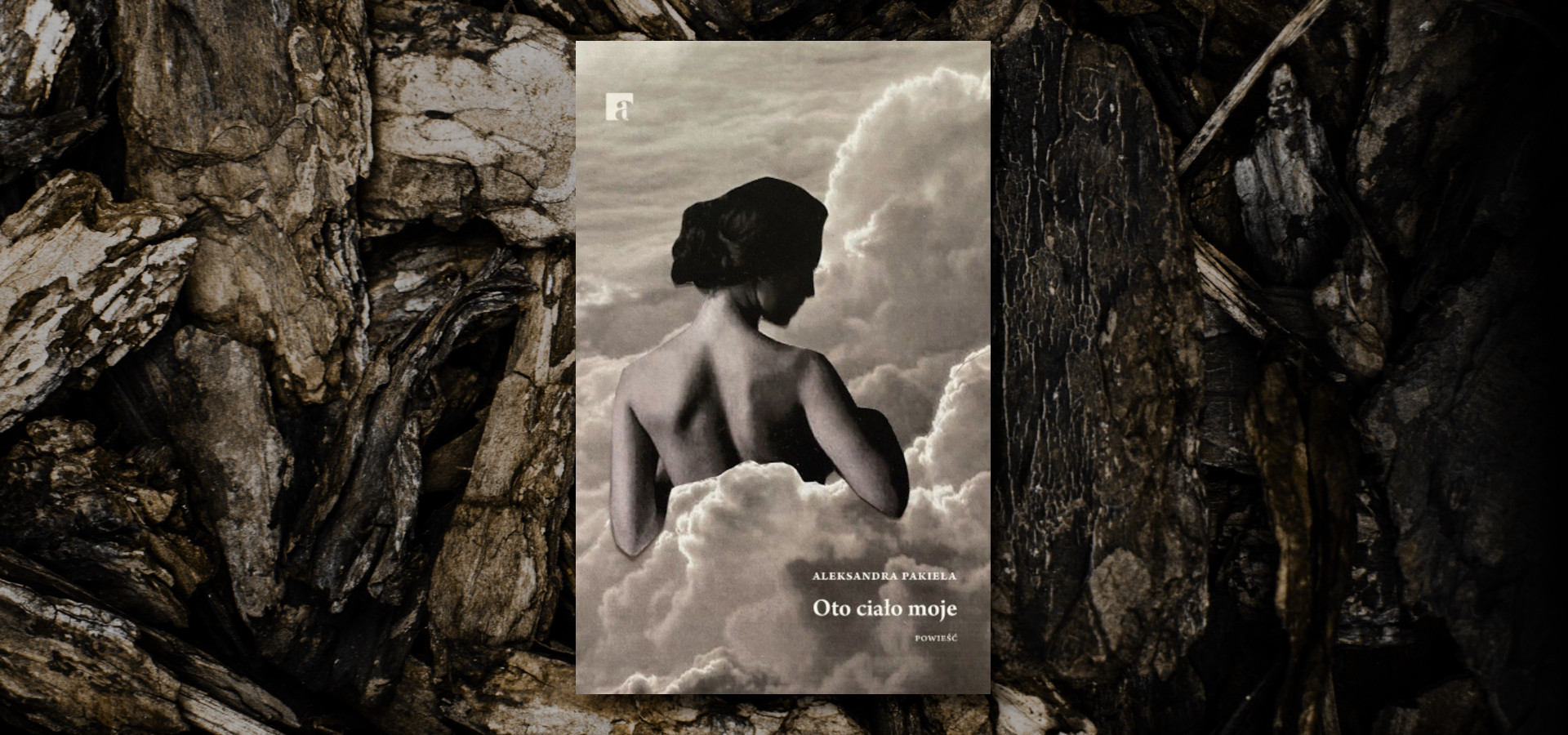 "Here's My Body", the debut novel by Aleksandra Pakieła, who he perfectly portrays women struggling with eating disorders in silence, secrecy and shame† However, don't let the subject confuse you. This novel is not just for people struggling with addiction (from food or other stimulants). This is definitely one of the most poignant stories about growing up, the role of women in a society fraught with Catholic doctrines, an environment that shapes our image and the ideals we should aspire to.
The story of this novel is intimate, moving, introduces the reader to the loneliness experienced by Natalia, the protagonist of the book, while revealing all the aspects of maturation that are often not mentioned because they are far from the hashtag: #instafriendly.
Aleksandra Pakieła does not idealize her characters, does not put up laurels, struggles with weaknesses, but only on the surface. Because each of these failures is the extraordinary strength of this book. In fact, "Here is my body" is a description of an extraordinary struggle, not only with the patterns of behavior imposed by society and religion, but above all it is a clear manifesto that femininity, the beauty of growing up and the process that takes place in a woman when she decides to free her voice.
---
Which book do you spend the weekend with? What's new on your shelf?
To look: Do NOT just get on the train! The best books for the holidays
To look: Stories of invasions from another world. Recommended Science Fiction Books
To look: Book islands from which there is no escape
About the author
I'm a compulsive reader of anything I can get my hands on, so I'll invest in a time-stop device. I am involved in the promotion and dissemination of literature under the brand name "opowieci", which brings together book lovers. As the creator of the "will tell" plebiscite, I honor the authors and support people and organizations who share their literary passion on the Internet. Co-organizer of a cultural event in Katowice Blog Book Meeting and co-author of the e-book "# instabezściemy
Photo Source: Proprietary, Unsplash, Matte. promotional
Text source: Own
Scroll down to the next item