Referring to the classics and made in the exuberant imagination of the designers. Made of raffia, grain leather or glass. Only for a mobile phone and for all your office equipment. We present eight bags competing for the title "It-bag 2022". You can bet your choices!
Swipe by Coperni x Heven: Glass (pu) leg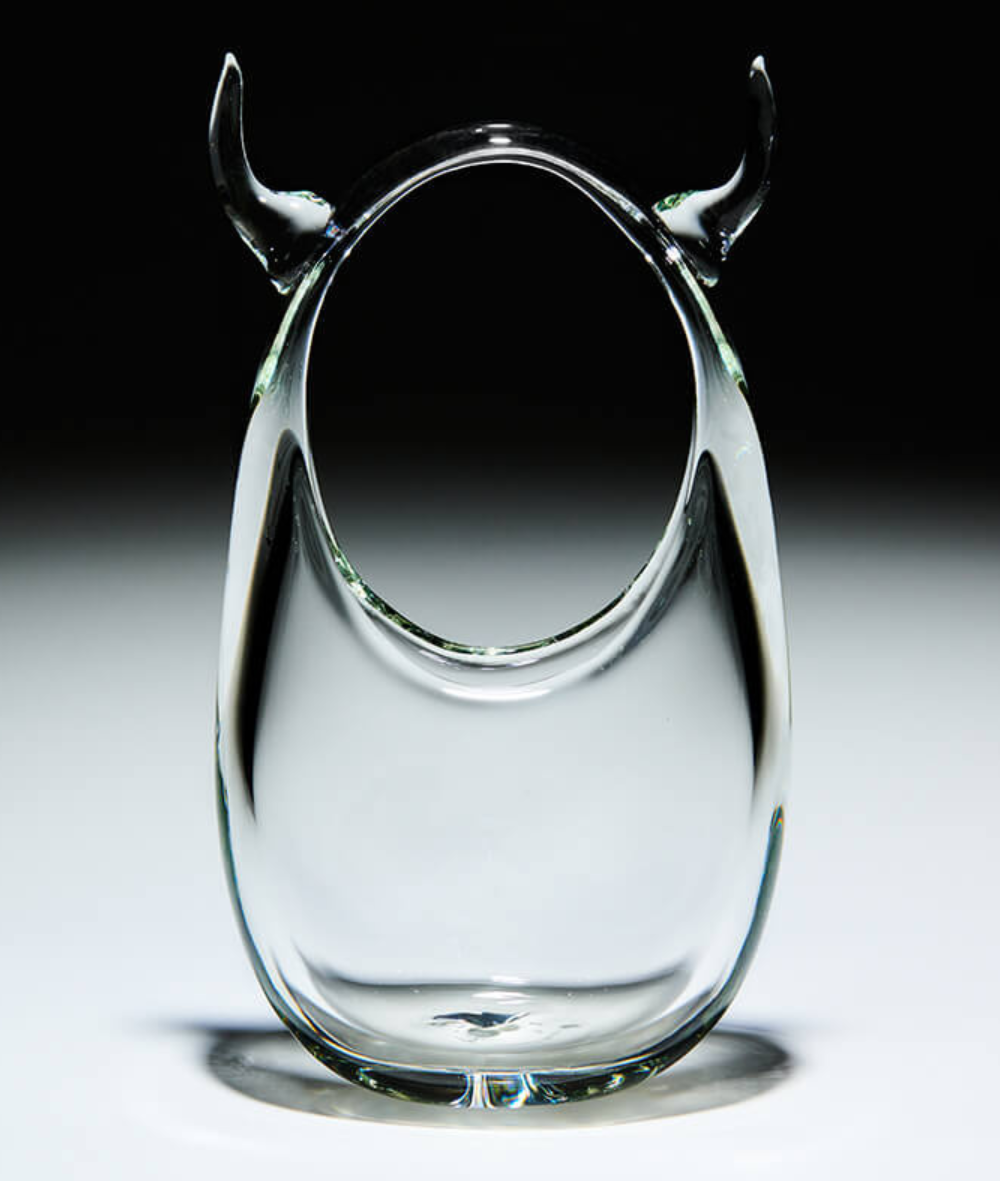 It only fits a phone and a wallet. It weighs no less than 2.9 kg and, unlike the iconic Birkin Bag Hermès, is not indestructible. Still, the glass version of Coperni's Swipe bag instantly turned into a fashion viral, reaching the wish list of the industry's most influential personalities. If you want to join the group of the lucky ones, you will have to be patient – at this moment the glass workshop Heven has finished production. It's worth the wait though, as you can choose models with blue horns or (our favorite) in metallic silver.
City from Balenciaga: Miss Universe 2002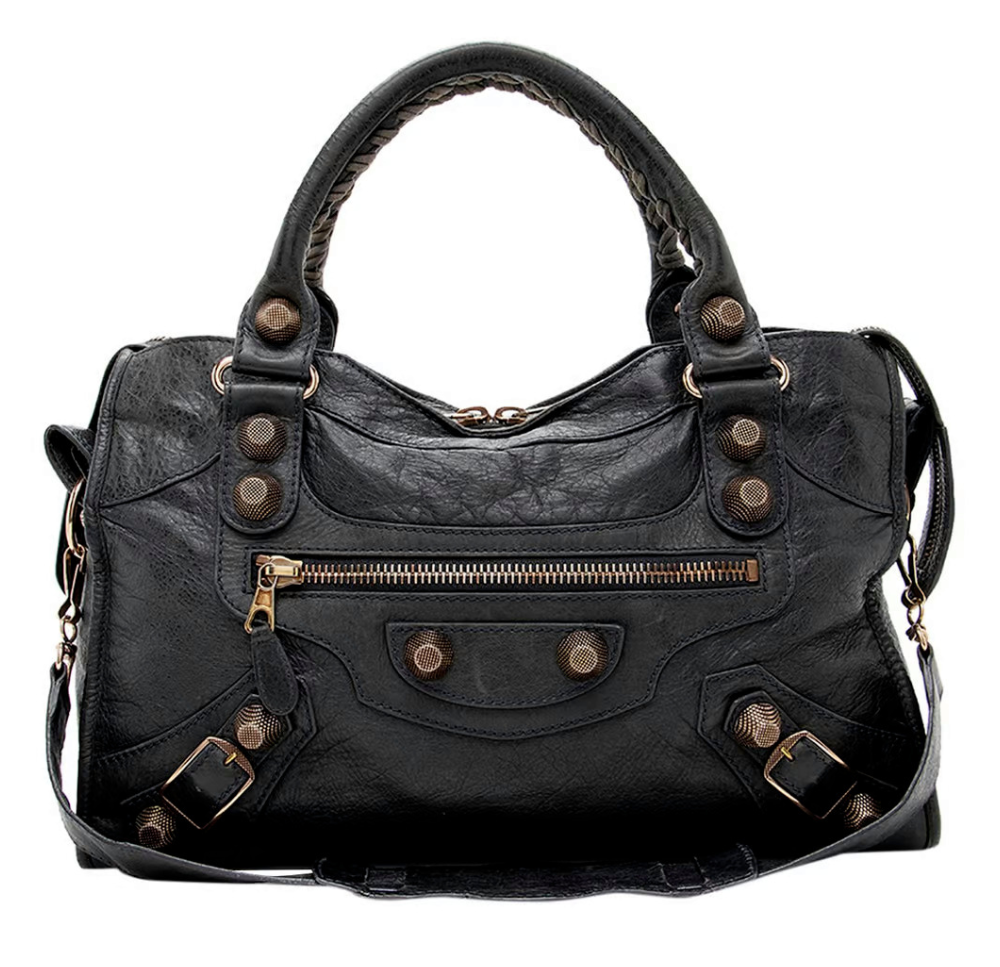 As announced by the Hypebae portal in February 2022, "styling for an early 21st century fashion blogger will be one of the strongest trends of the season". This is not reading tea leaves. After the aesthetic renaissance of the 90s, the revival of the UGGs, or Balenciaga City bags, was only a matter of time. But probably no one expected it to be so spectacular – Nicolas Ghesquièr's chest has been at the forefront of the most sought-after vintage bags for several months now. For those who could not buy the model on resale platforms, the modernized version was created – Neo Cagole. Choice of incl. in lime green, candy pink and sea blue.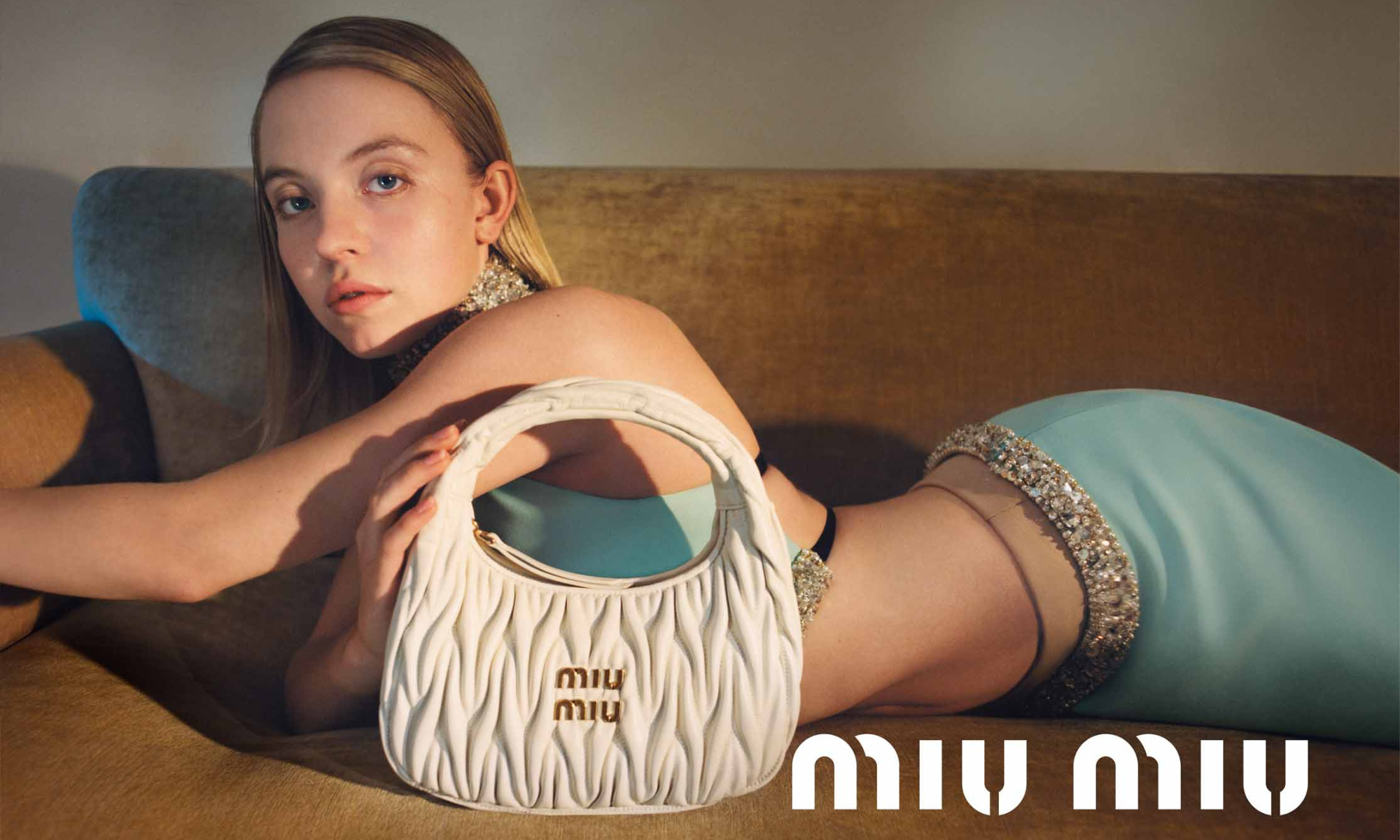 Wander from Miu Miu: Out of the Little Sister's Closet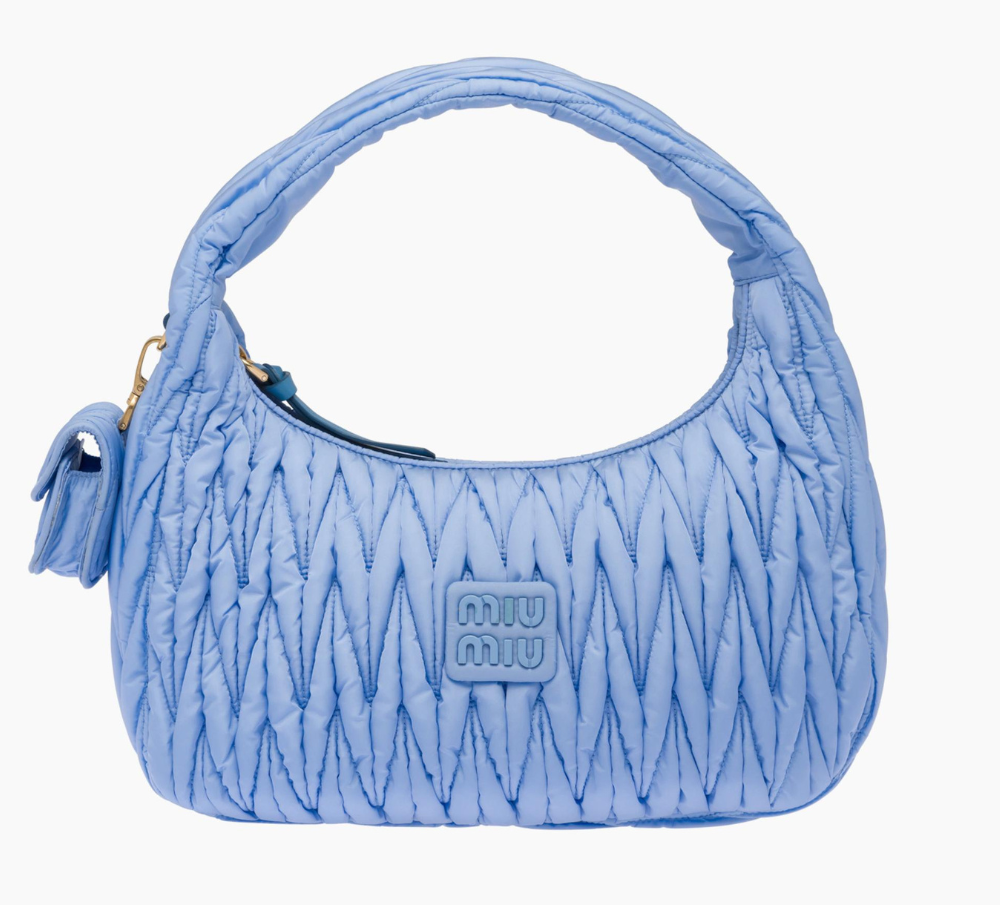 Prada's sister finally comes out of the shadows. And with a bang. It promotes the most visible trends of the season (micro skirts or extremely low waist) and initiates new ones (see: Spring-Summer 2022 and Fall-Winter 2022 collections). It also aims to win the It bag 2022 with the launch of a crescent-shaped Wander bag made from Matelassé's signature crinkle fabric. The hopes for the success of the project are high, as Miu Miu not only launched the very first campaign dedicated to the wallet, but also cast Sydney Sweeney, known for "Euphoria".
Icare from Saint Laurent: More is more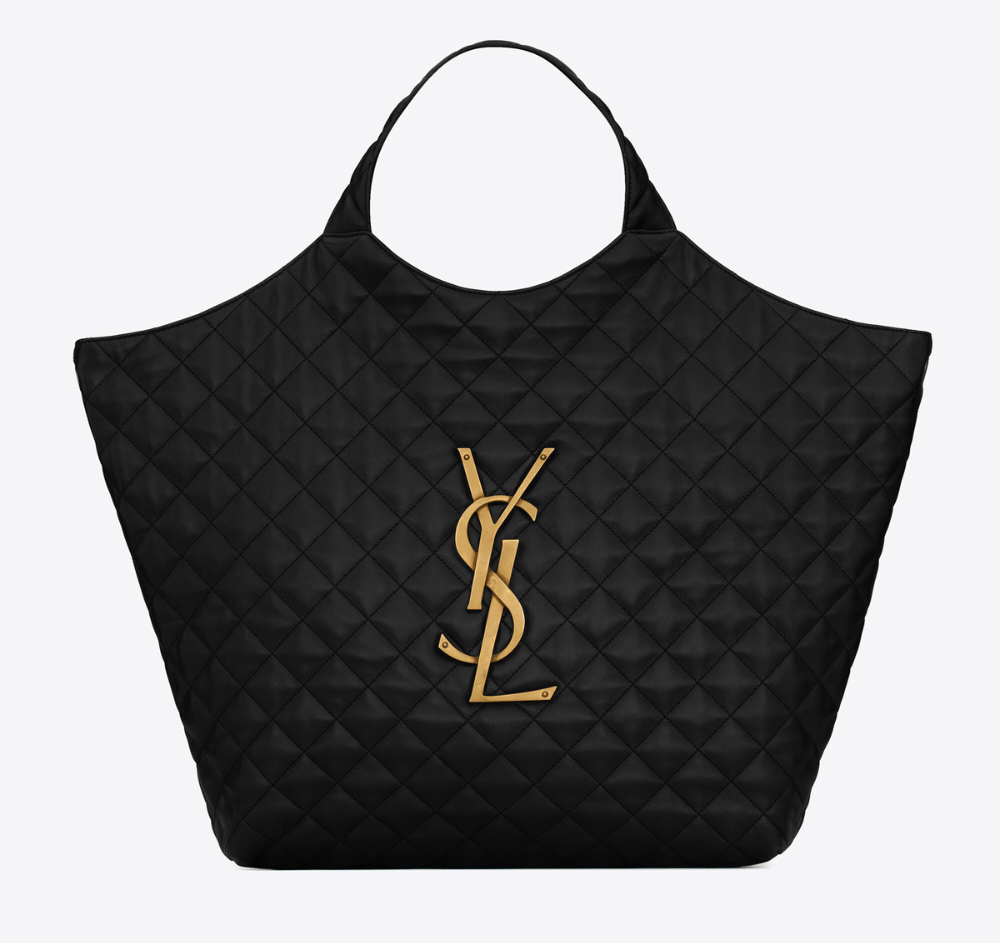 Do you remember the bag unpacking scene from the musical "Mary Poppins" starring Julie Andrews? When the title character first takes out lilac shoes from a relatively small luggage, a mirror in a golden frame, and only then really large dimensions, such as a ficus or a lamp. This particular "more is more" must have been on the mood board of Anthony Vaccarello, the creative director of Saint Laurent, who launched the ultra-spacious Icare model a few months ago. And since he has already presented it to friends of the brand – Hailey Bieber and Zoë Kravitz, we can be sure that it will be a blockbuster.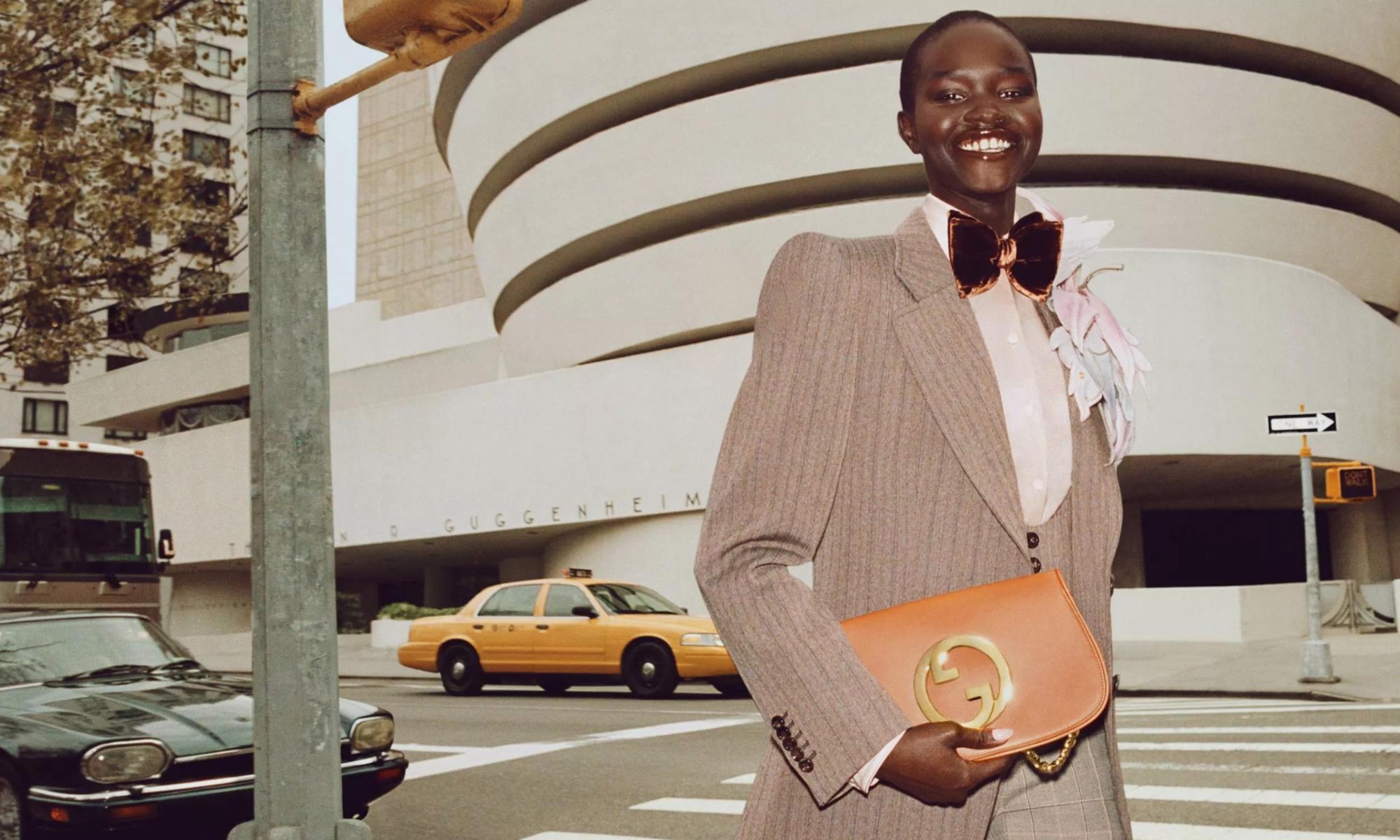 Triangle from Prada: geometry lesson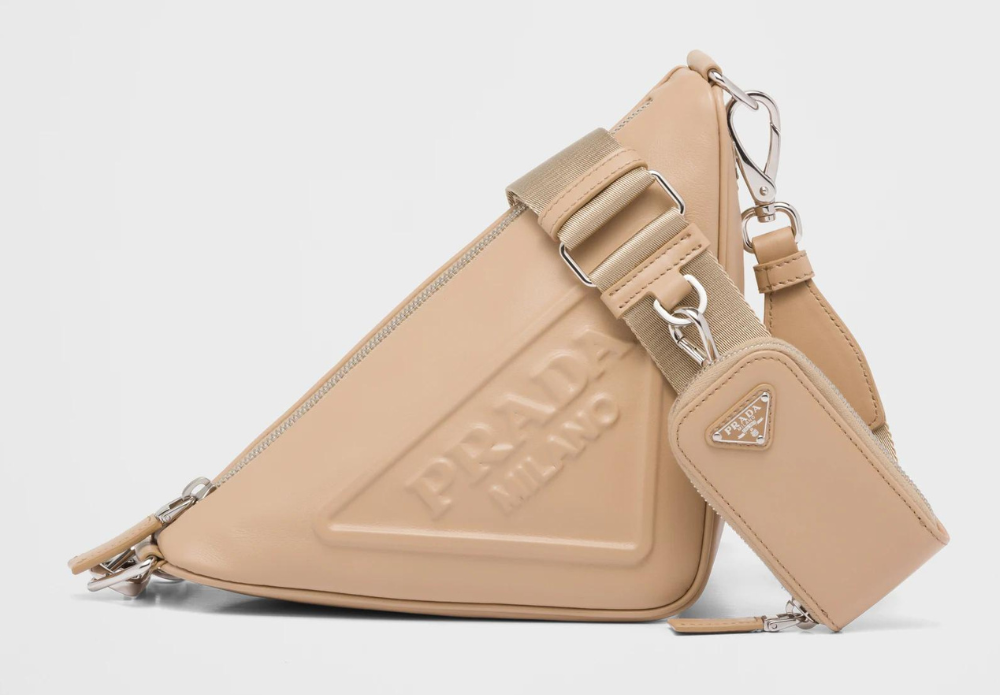 Though the circle is considered geometrically perfect, Prada has been lucky for years with the triangle encased in the logo. In the spring-summer 2022 season, designers use the potential of this figure by sewing a unisex bag. Triangle is available in different sizes and more than a dozen color versions – from sandy beige to sunny yellow. It can be made of tanned leather, raffia or covered with crystals. And depending on the view – worn on the shoulder (torso and baguette) or over the torso (kidney). It's not just mathematicians who make their hearts beat faster.
Blondie from Gucci: Blondes have more fun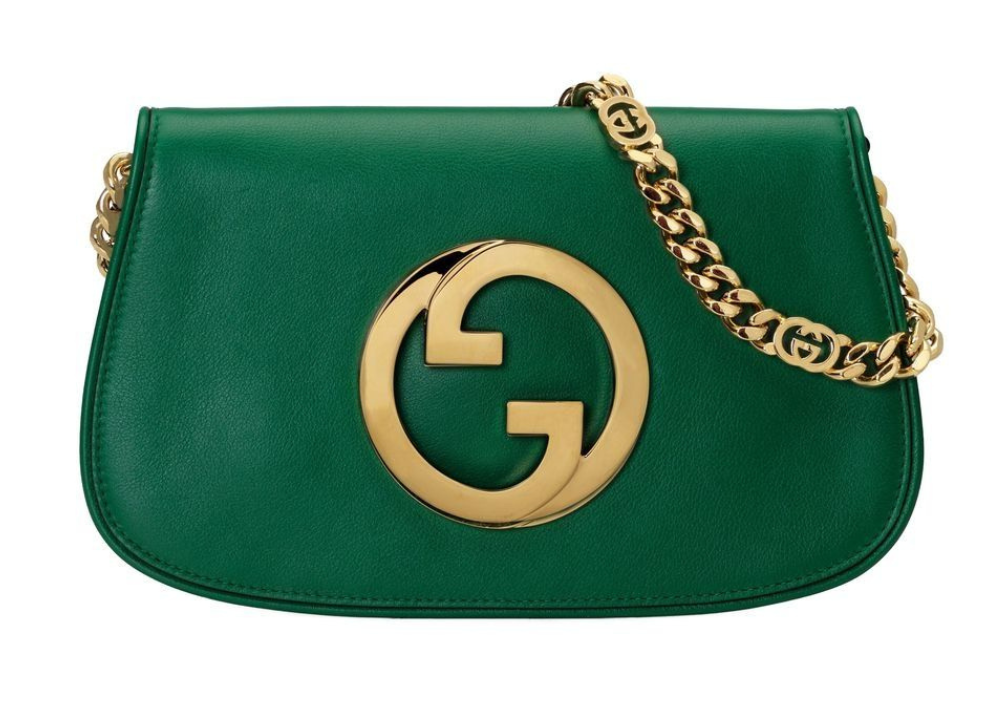 After the Horsebit 1955, Jackie 1961, Marmont and Dionysis bags, Gucci is not resting on its laurels. For this year's contest for the title of "the only one", Alessandro Michele proposes a really tough competitor – the Blondie postman. Its body is built on the characteristic silhouette of the saddle. Framed in monogrammed canvas and grain leather, and decorated with a logo of intertwined letters "G". This is not only a guarantee of successful styling, but also a good investment – Gucci models simply do not age.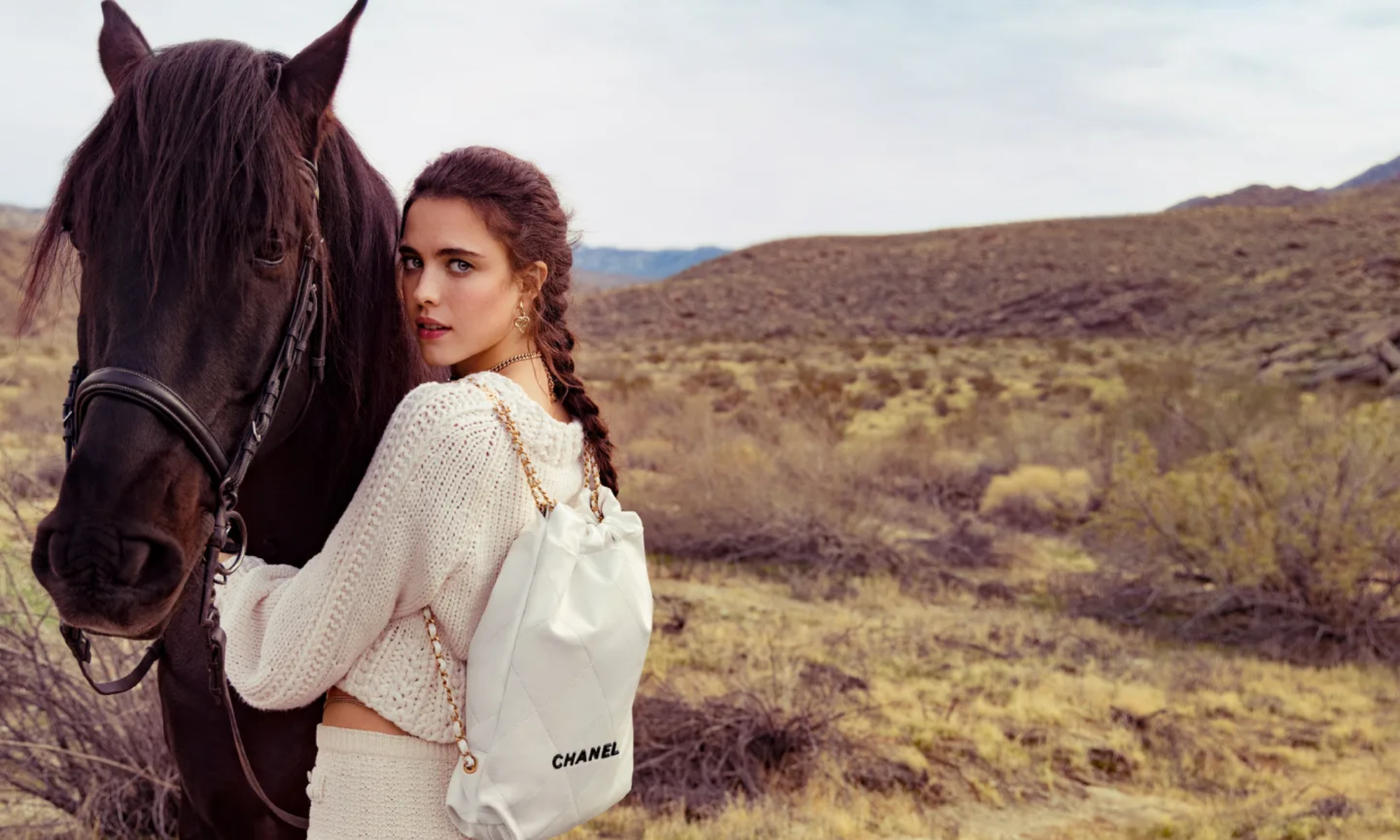 Le Cagole from Balenciaga: A Midsummer Night's Dream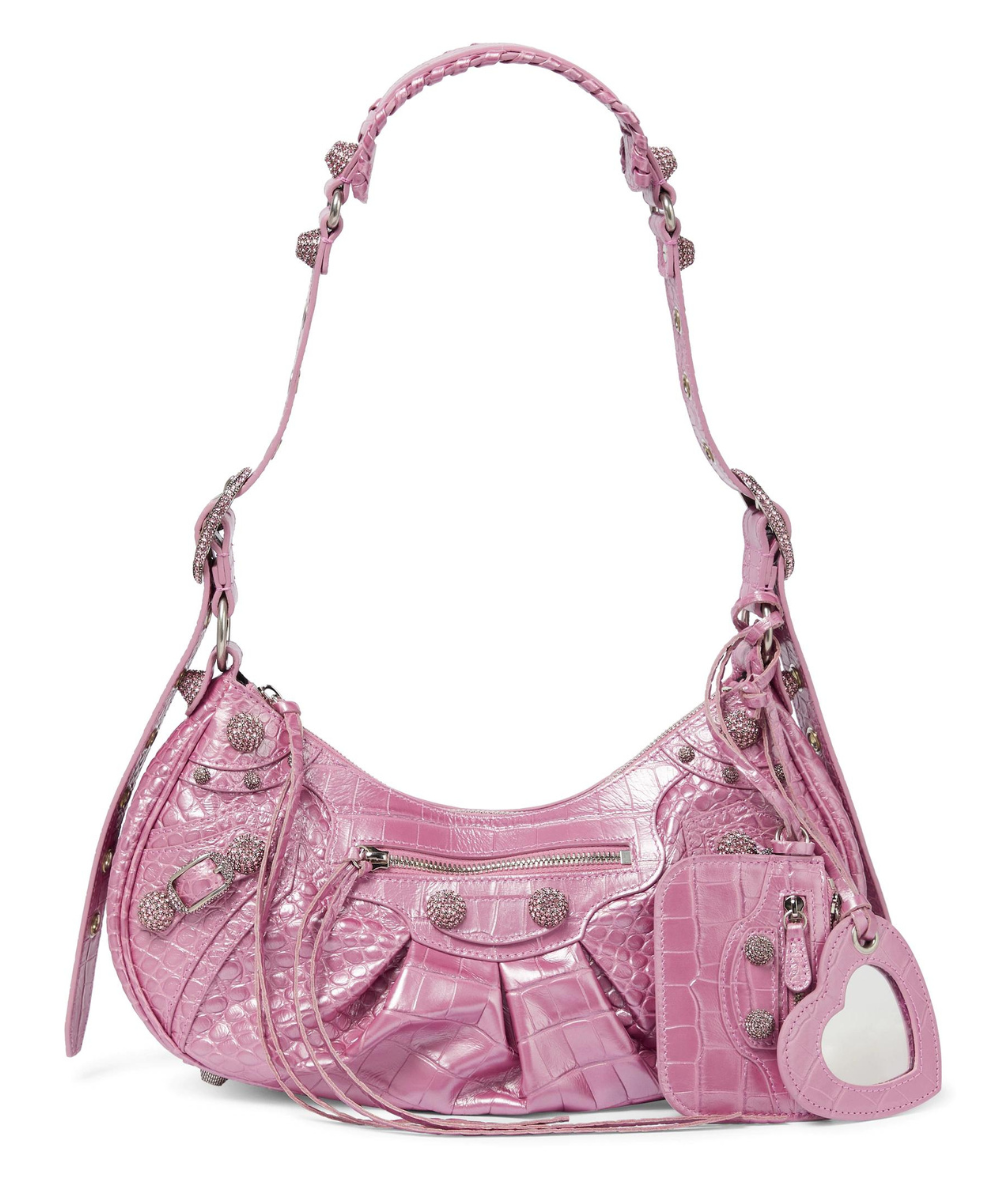 You won't find the term "cagole" in dictionaries. In French Polish there is at most a "cagoule", that is a balaclava, and yet with the new Balenciaga bag (in the shape of a croissant, with a striking purse and a heart-shaped mirror) it is impossible to go unnoticed. The name is taken from Provençal slang and, according to the Urban Dictionary, refers to a "cool, outgoing girl". Effective, sometimes a bit overly expressive, and above all one who likes to be in the spotlight. So Le Cagole is everywhere. On murals and billboards, the arms of influencers and stars.
Chanel 22: For lipstick, cash and love letters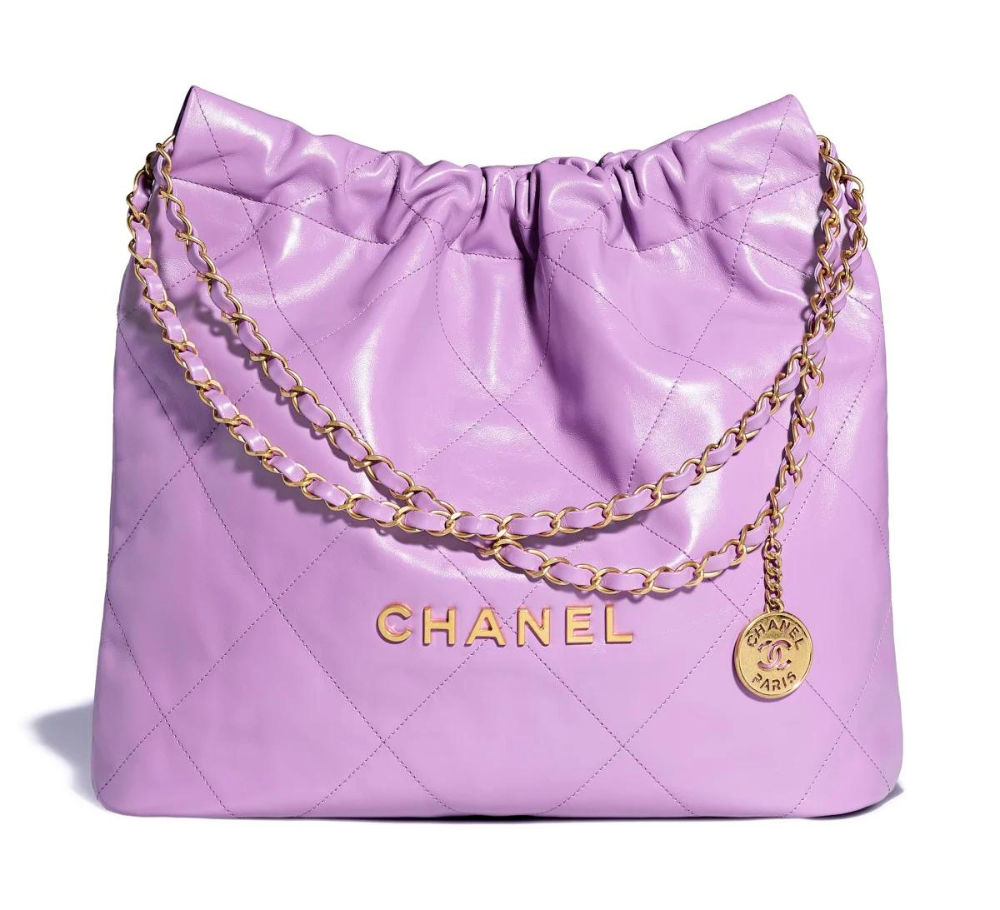 Since the value of Chanel bags is growing fastest after Hermès, we expect the Chanel 22 model to be successful without hesitation. Although it looks like a bag, it is made of the highest quality quilted leather. It fastens with a magnetic snap button, inside it has a zippered compartment, a cosmetic bag and – just like the iconic 2.55 model – compartments for lipstick, cash and … love letters.