According to Google Maps, a walk from Cape Town to Magadan would cost 4,000. 492 hours, which equates to 187 days of uninterrupted walking. It would run through 17 countries, six time zones and all seasons. Taking into account that an athletic man can run about 25 km in one day, it would take more than 896 days, or more than 2.5 years, to cover this route.
According to Google Maps, the road leads through the countries of Africa – Zimbabwe, Malawi, Zambia, Tanzania, Uganda, Mozambique, South Sudan, Sudan, Egypt, Israel, Syria and Turkey, Georgia in Central Asia and finally Siberia, among others. While traveling on this route you will encounter not only dangerous animals, poisonous snakes, mosquitoes that spread malaria, but also armed conflict and the sun-warmed Sahara desert. There is also a huge difference in level to overcome, which is equivalent to thirteen hikes up and down Mount Everest.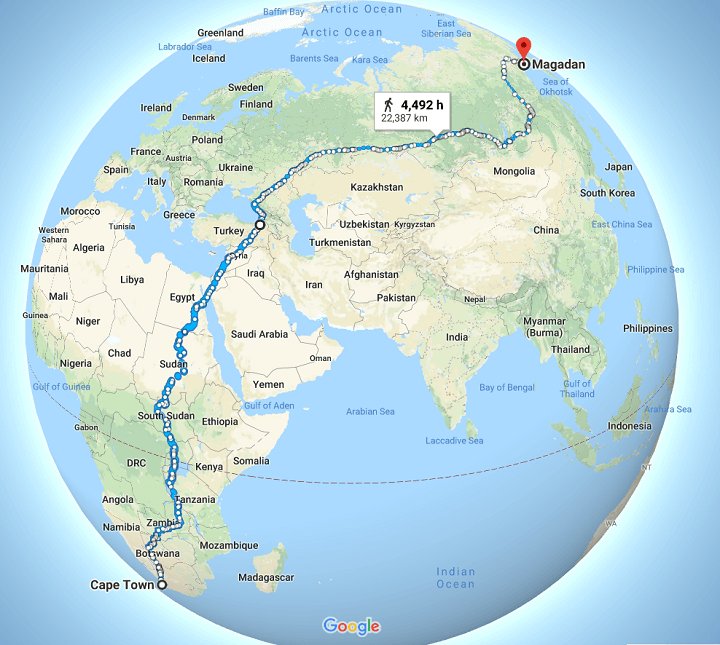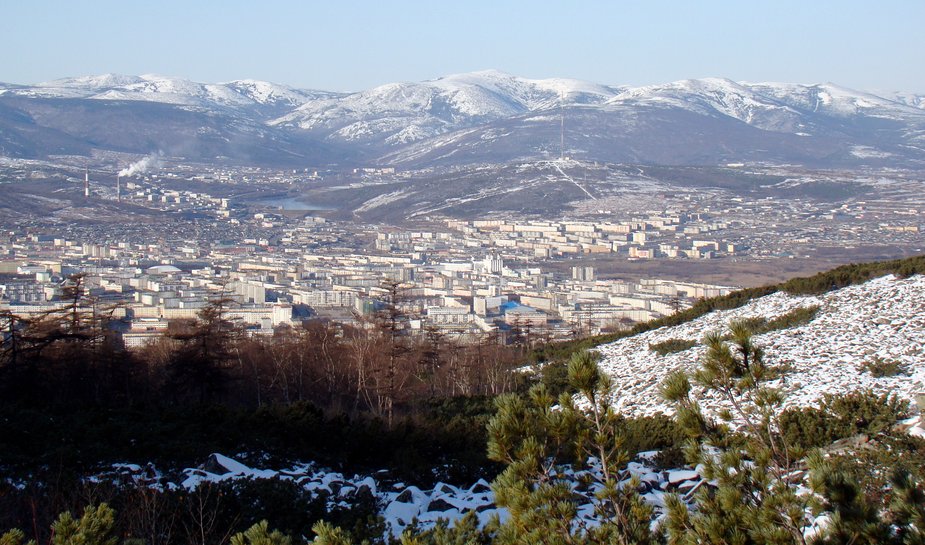 The cinematic Forrest Gump ran for three years, two months, 14 days and 16 hours. He slept when he needed to, ate when he was hungry, traveled almost five times in the United States before deciding it was finally time to go home. Based on the various information given in this super production and scenario, and the shooting location, it was calculated that Gump ran 24,000. 539 kilometers.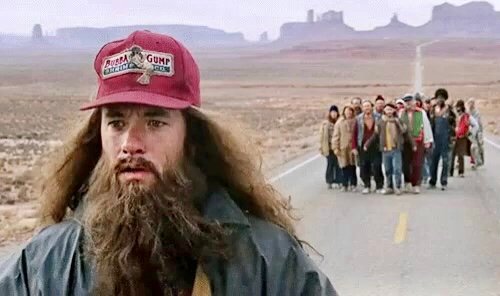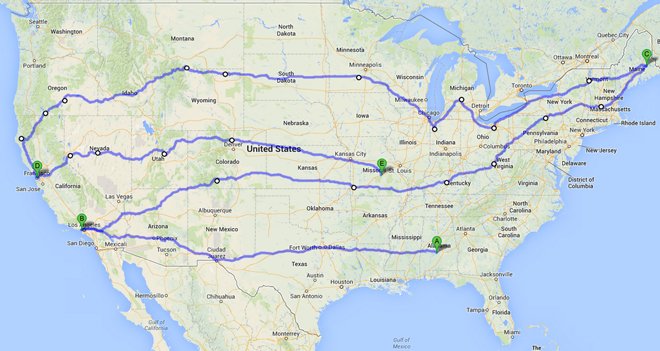 The blockbuster character inspired a lot of people, but Rob Pope, a British vet and athlete, took it one step further and in 422 days he ran several times across the US. In 2016, Pope embarked on a more than four full-distance run across the United States for 25,000 runs. 139 km and became the first person to travel the route shown by the fictional character of Tom Hanks in the movie Forrest Gump. During this time he used 33 pairs of shoes.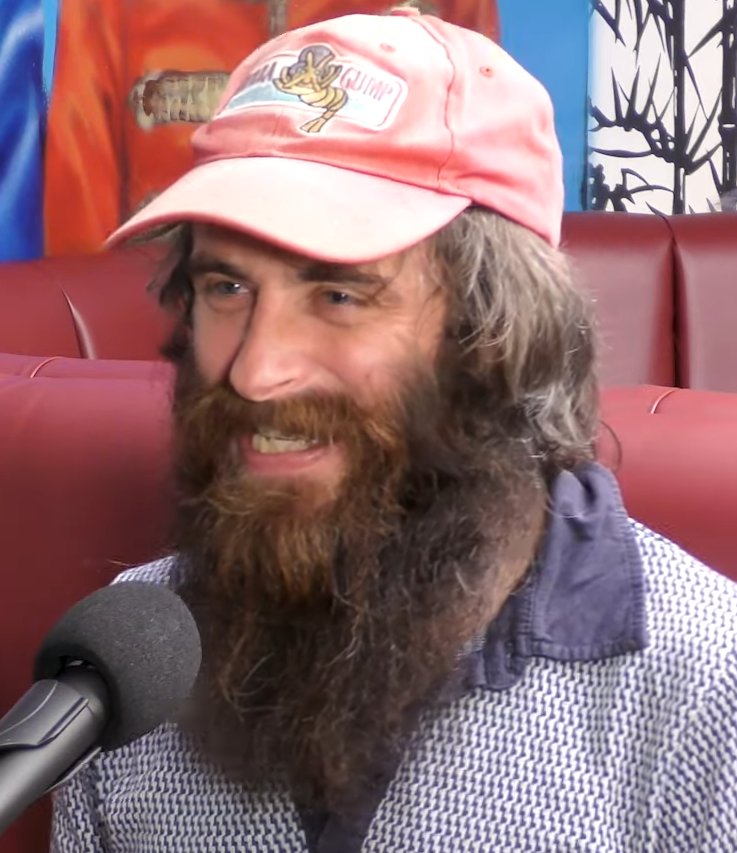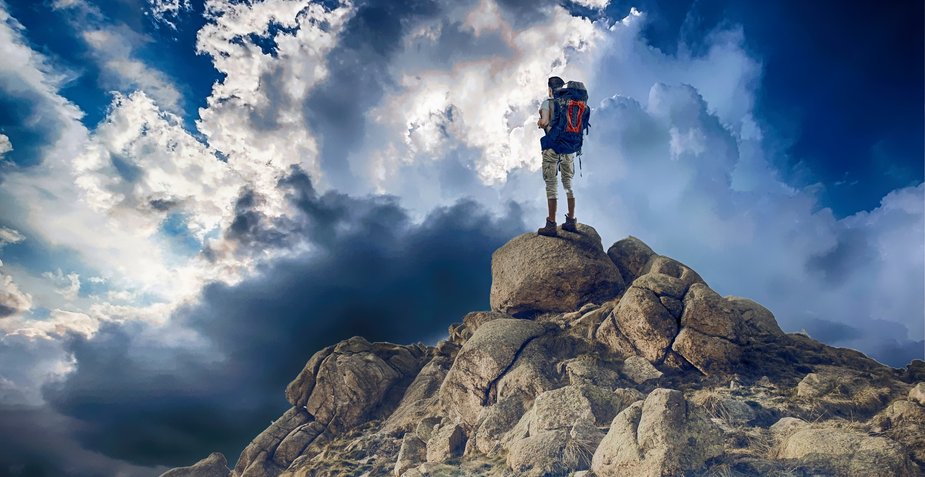 American traveler Dave Kunst traveled a total of 23 thousand in just over four years. 225 km and he was the first verified person to go on a walking tour around the world. Kunst and his brother John began their journey in 1970, crossing Europe, North America, Asia, Europe and the Middle East. Unfortunately, John, who did not finish the expedition, died as a result of a fatal shot during a raid by Afghan bandits. Dave survived because he pretended to be dead and chose to go on alone. The expedition started on June 20, 1970 in Waseca, Minnesota, and ended in the same place – October 5, 1974.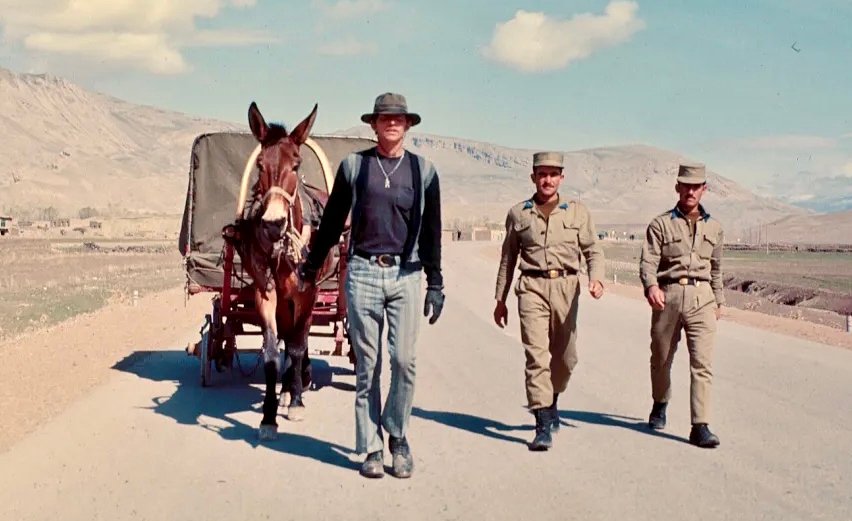 However, the man who traveled the longest distance in history, about 75 thousand. km is Canadian Jean Béliveau, who left Montreal and traveled through 64 countries from August 2000 to October 2011, met four Nobel Peace Prize winners, including Nelson Mandela in South Africa, and lifted 49 pairs of shoes.
His journey was aimed at raising awareness among children who are victims of violence and the launch of the project coincided with a similar initiative by the United Nations. Béliveau has been pushing a three-wheel cart with food and essential equipment such as a tent for more than a decade. When he returned to Montreal, several hundred people waited to greet him.
Steven Newman made it into the Guinness Book of Records as the first man to walk the world alone. During his four-year journey, he traveled through 20 countries and covered 24,140 km. Currently, it is planning the first-ever walk around the entire area of ​​​​almost 22 thousand. km long Great Wall of China.
The official record of the "first woman to walk around the world" belongs to Fyona Campbell. The English defeated 32 thousand in 11 years. 186 km – through America, Australia, Africa and Europe, raising a lot of money for charities, describing her experiences in a series of three books.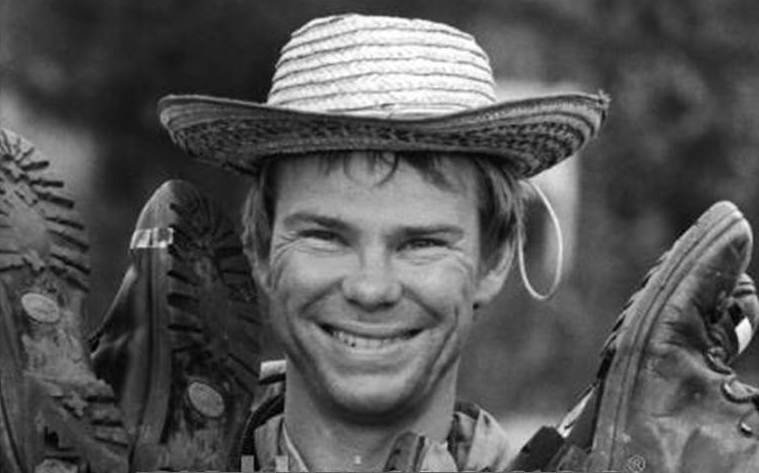 Another British adventurer, George Meegan, became famous for his continuous wanderings across the Western Hemisphere, from the southern tip of South America to the northernmost part of Alaska at Prudhoe Bay. In the years 1977-1983 in 2 thousand. 425 days passed 30 thousand. 608 km and became the record holder in the longest continuous march, being the first and only to cover the entire Western Hemisphere at the greatest latitude ever made by a man on foot. Meegan also holds four other records for the countries and continents he has crossed during his journey.
The best results in the history of Poland in the 24-hour race it is currently 282 km in men achieved in May this year by Andrzej Piotrowski and 260 km in the women's category achieved in August 2020 by Małgorzata Pazda-Pozorska. On the other hand, the longest distance traveled in 24 hours. registered in the Guinness Book is "only" 228 km, and this figure belongs to the American Jesse Castenda and was founded in September 1976 in New Mexico, USA.
Source:Adam Białas
Creation date: Today, 12:50 PM
Would you like us to describe your story or tackle a problem? Do you have an interesting topic? Write to us! Letters from readers have inspired us many times and countless texts have been written on the basis of them. We publish many letters in their entirety. You will find them all here.