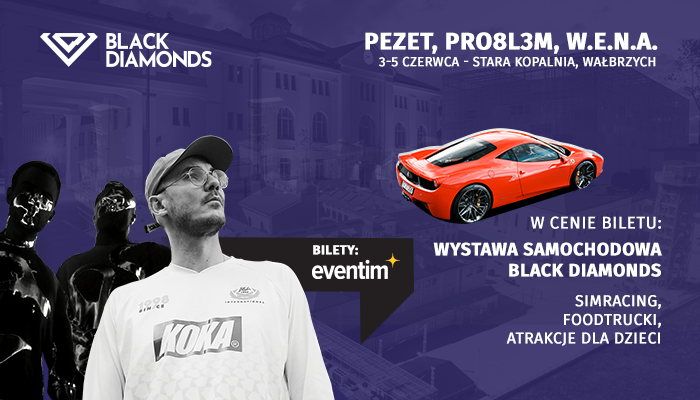 Intercultural encounters in Wrocław's parks, cycling and walking tours, backyard workshops and outdoor activities that integrate neighbors – there will be a lot of fun in the city in summer!
We got to know the winners and winners of the second Mikrogrants recruitment this year, among which 38 new proposals for activities in Wrocław will be implemented.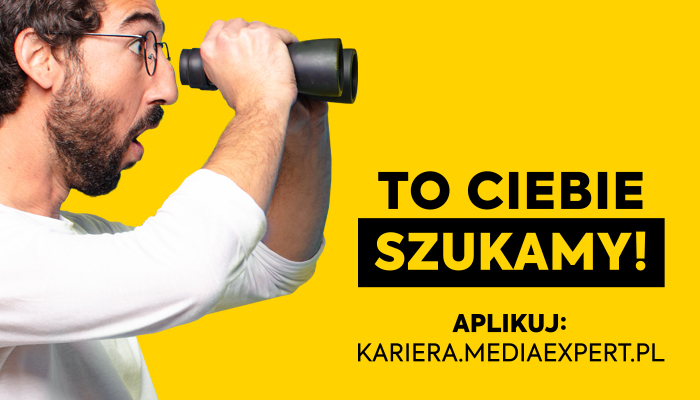 continuous from 1 to 15 May recruitment for Mikrogrants was, as usual, divided into three paths – for adult individuals and informal groups, for non-governmental organizations and for informal youth groups. Due to the upcoming summer holidays, organizers called on people to sign up for events that would mainly take place in the open air. – Wrocław has many open green areas that are ideal for organizing a micro-grant initiative. The coming months are the perfect time for outdoor activities, so we're glad so many people have decided to plan their activities in parks, plazas, and even riverbanks! – comments from the organisers.
Out of 97 proposals submitted finally chosen 38 projectswhich, depending on the path, will receive support from PLN 1,000 to PLN 10,000 and assistance with administrative and organizational matters
and promotional. What initiatives will be implemented in Wrocław in the coming months?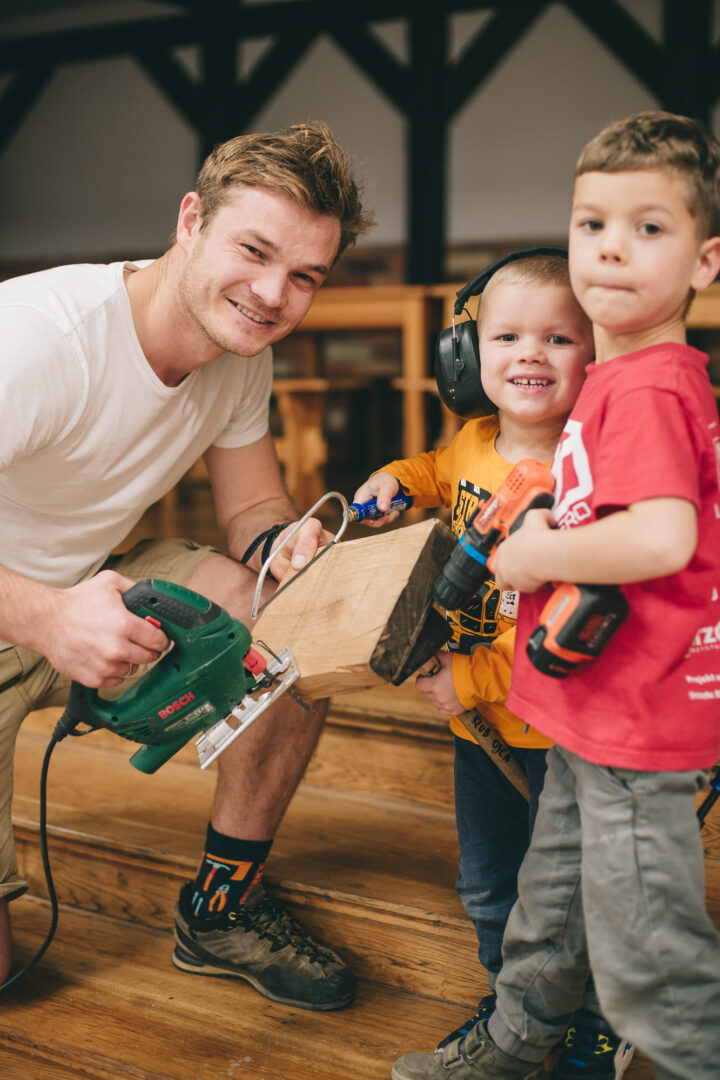 Micro-grants for individuals and informal groups
On the path addressed to all adult residents of Wrocław and Wrocław residents Out of 63 submitted ideas, the jury ultimately selected 14 proposals† A large part of the selected activities in the May recruitment focuses on intergenerational and intercultural integration. This includes a series of craft workshops in Pilczyce, artistic classes in Brochowski Park, meetings promoting healthy eating, as well as a photographic proposal that evokes childhood memories. Summer with Mikrogrants is also an opportunity to rediscover the charms of the Olympic Stadium and take bike rides in the footsteps of Wrocław's natural monuments. Among the selected initiatives, there was also a proposal for fun Polish language lessons for children from other countries, singing meetings with folk music from Poland and Ukraine, and even workshops related to the activity of people living in Wrocław in … Middle Ages! More information about the projects in this path HERE
NGO micro-grants
This time again, the involvement of local non-governmental organizations did not disappoint. On the path of Mikrogrants NGOs, 10 new projects were selected from 30 registrations† Among them, there were also projects designed with intercultural integration in mind. In addition to various workshop initiatives for children and adults (including craft, music and culinary lessons). A conference proposal was also selected to help children and parents from Ukraine get acquainted with the Polish education system. In the coming months, the project will also continue to develop a list of dining options available to people with disabilities and a series of educational summer tours along the Widawa River Valley. The participants of the festival of board games and a series of musical encounters will meet in the open air, resulting in a concert of an "eco orchestra" playing on handmade instruments. More about the planned activities of NGOs: HERE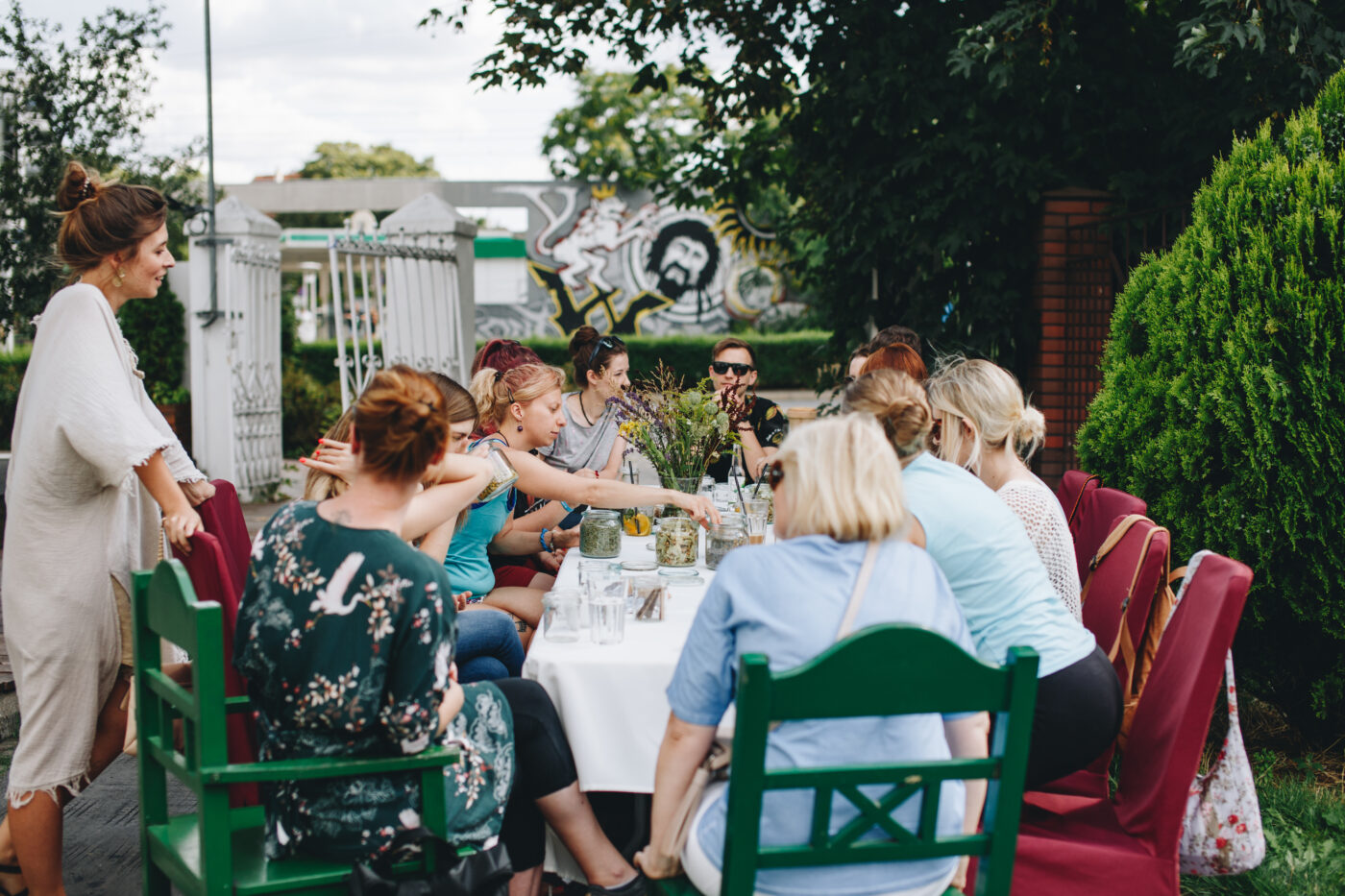 Micro-grants for young people
In the trajectory for people aged 13 to 21, they were selected for implementation for the first time in history all proposals submitted in the call for proposals† Among the 14 projects valued by the committee, there were many integration activities, incl. cross-cultural craft and dance workshops at Hubs, art classes
and an art-themed picnic, and even classes to prepare Ukrainian peers for the Polish job market. For young organizers, ecological themes are also important – for example, the recruitment selected intergenerational upcycling workshops and a series of "green" classes in the Osobowicki forest. During the summer
this path also includes a dance evening in Przedmieście Oławskie, a chess tournament and even workshops to discover the secrets of robotics and 3D printing! Details of youth projects can be found HERE
All events organized under Mikrogrants are free† The deadlines for the implementation of selected projects will be agreed upon after negotiation with each person, group and organization – however, they can be done by the end of September at the latest.
What else is happening in Mikrogrants?
Currently, the projects selected in this year's first call for proposals are still ongoing. In the near future residents can participate in in a real knight tournament organized by the youth from Brochów in the park. In turn, the youngest can still participate in the music workshops "Singing strings in the land of music", and lovers of pro-ecological views on furniture renovation workshops and waste-free clothes exchange in the neighborhood in Szczepin.
Congratulations to the winners and winners!
Your reactions
Comments
sponsored